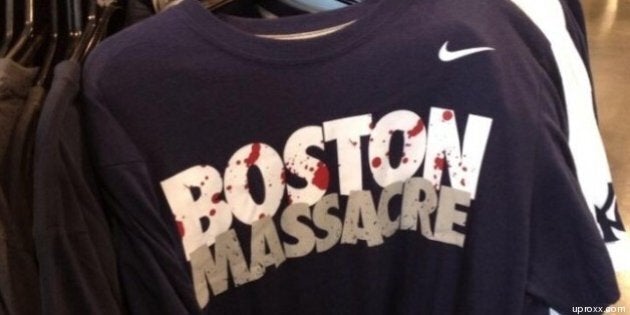 Call it a case of horrible timing.
Nike has announced it's pulling a line of T-shirts that features the words "Boston Massacre" next to the iconic sports retailer's swoosh, after a number of people drew attention to it on social media.
ESPN reporter Darren Rovell tweeted that the T-shirts were meant to be for Yankees fans, referring to the New York baseball team's long-running rivalry with the Boston Red Sox.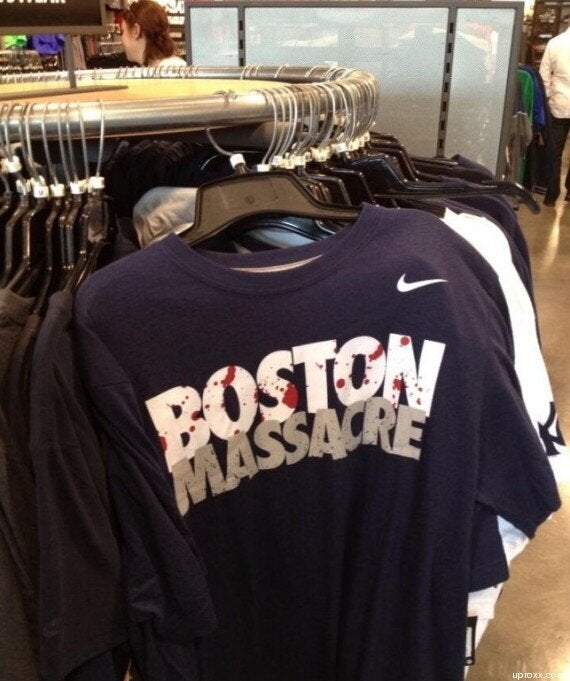 The term "Boston Massacre" refers to a 1770 attack on Bostonians by British soldiers, but in recent years has come to be used by New Yorkers to refer to the 1978 and 2006 baseball seasons, when the Yankees halted the Red Sox' playoff chances.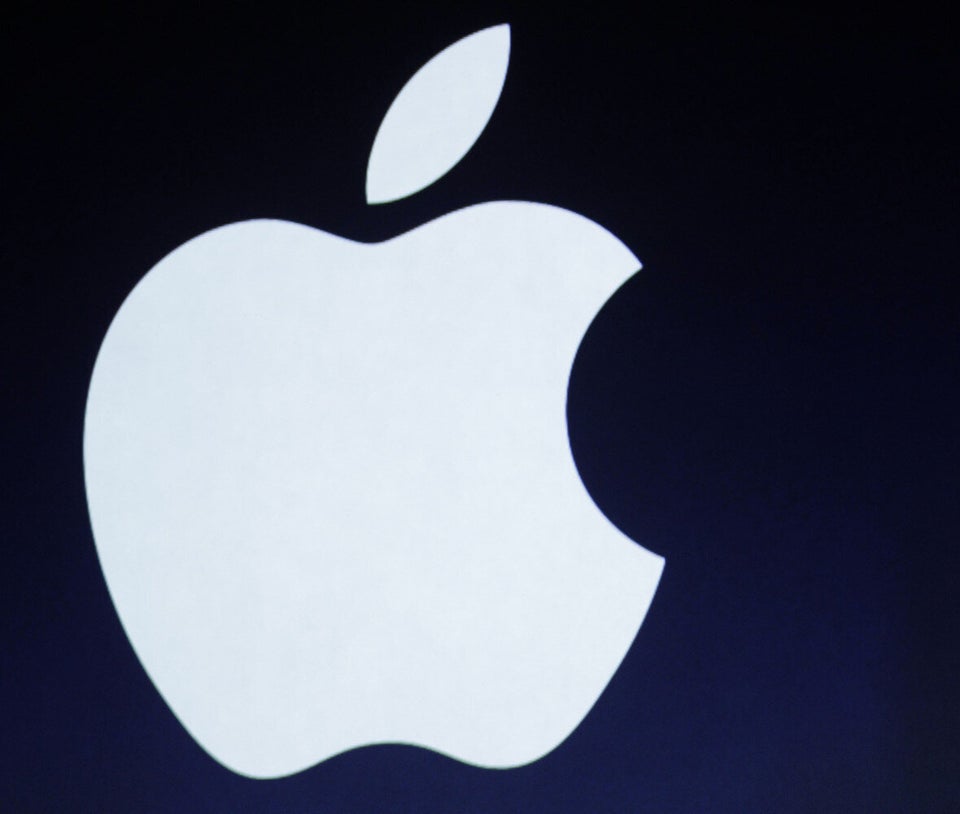 Nike 'Boston Massacre' T-shirt