In case you haven't noticed, the athleisure trend is still going strong, with street style stars and It girls incorporating their gym clothes into their everyday wardrobes for some extremely stylish outfits.
Athleticwear giant Nike is capitalizing on this sporty chic street style with their autumn 2016 "Tech Pack," a range of classic sportswear pieces incorporating the brand's Tech Fleece and Tech Knit technologies for the first time.
The fleece is constructed from a lightweight plush foam contained between cotton jersey in order to trap air between layers and provide warmth and insulation with breathability, while the tech knit sleeves feature the same ribbing seen on Team USA's uniforms at the 2016 Rio Olympics.
And while, these garments seem high-tech, these pullovers, hoodies, pants and even dresses can easily be styled as streetwear.
To give you some styling inspo, Nike Toronto and stylist Talia Brown nabbed four Canadian bloggers/influencers to create unique looks from the Tech Pack.
Here's what they came up with: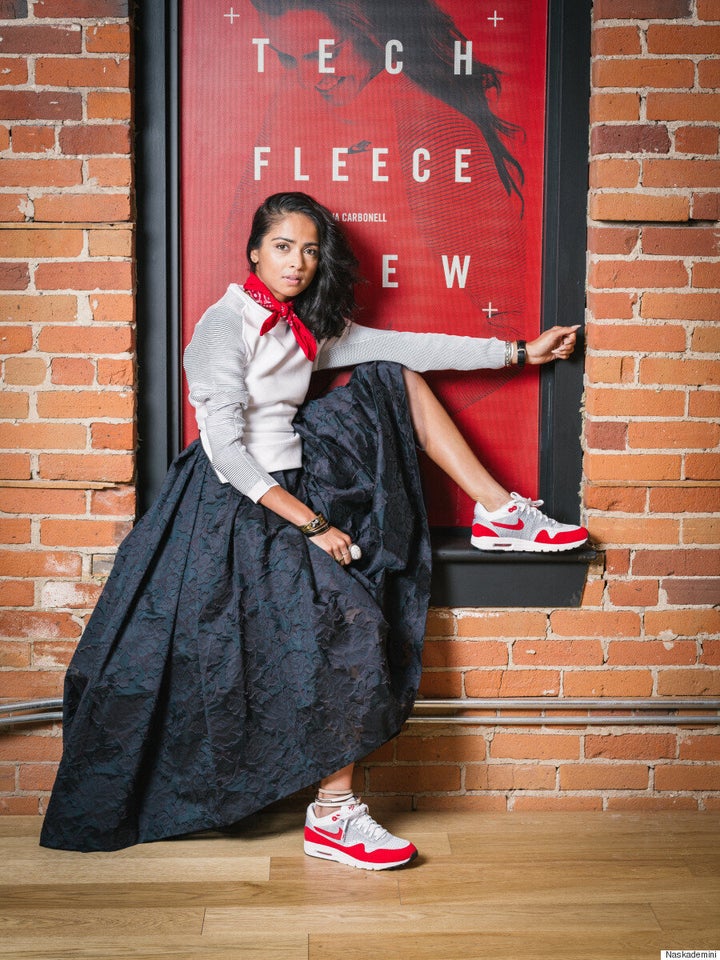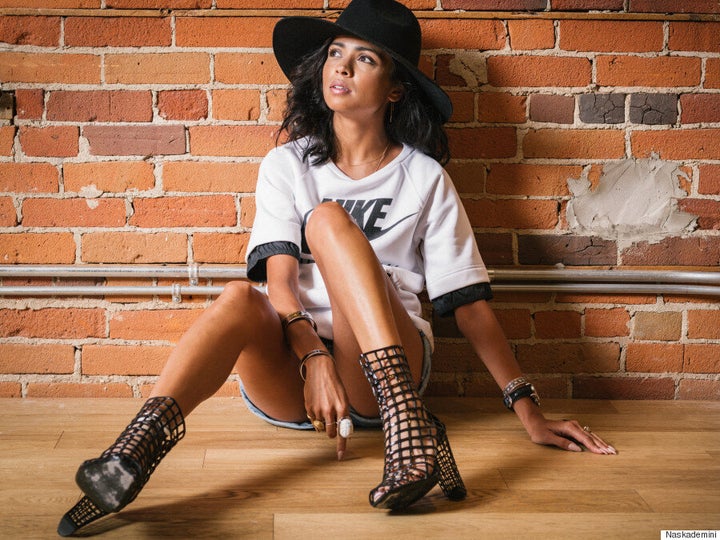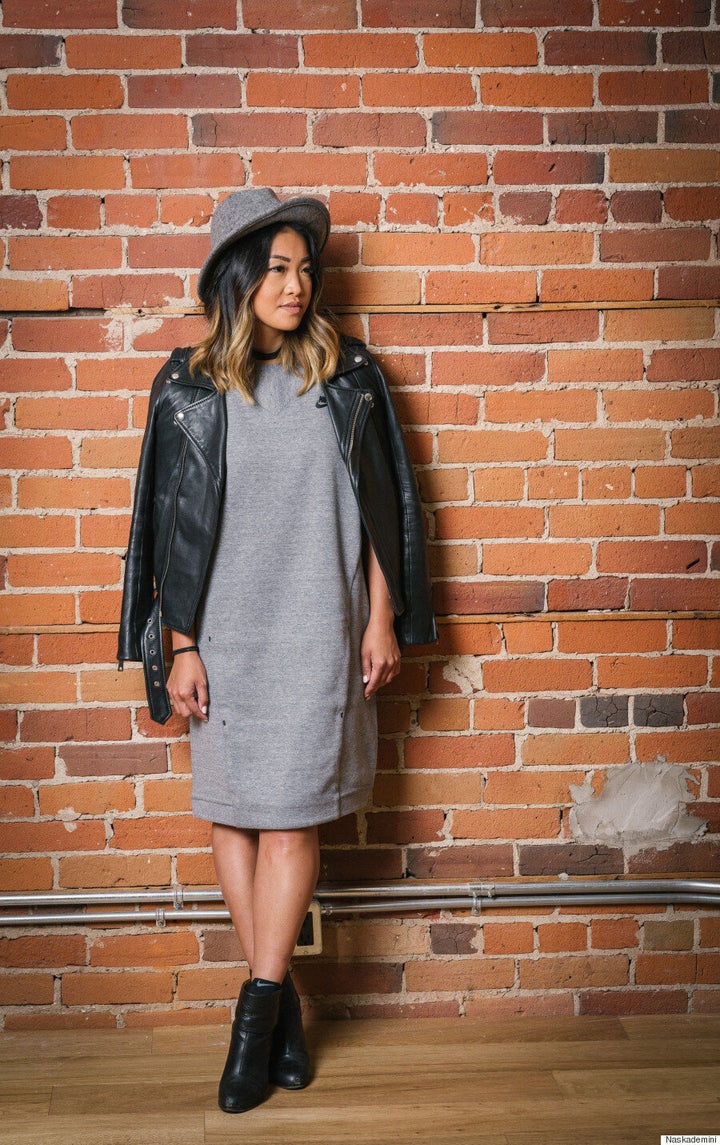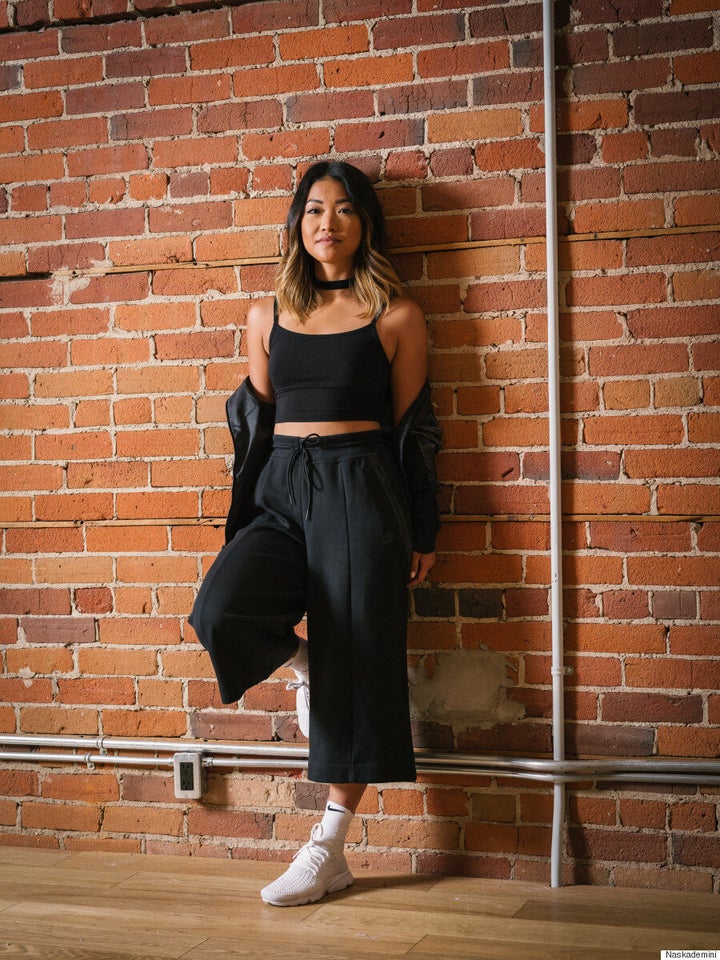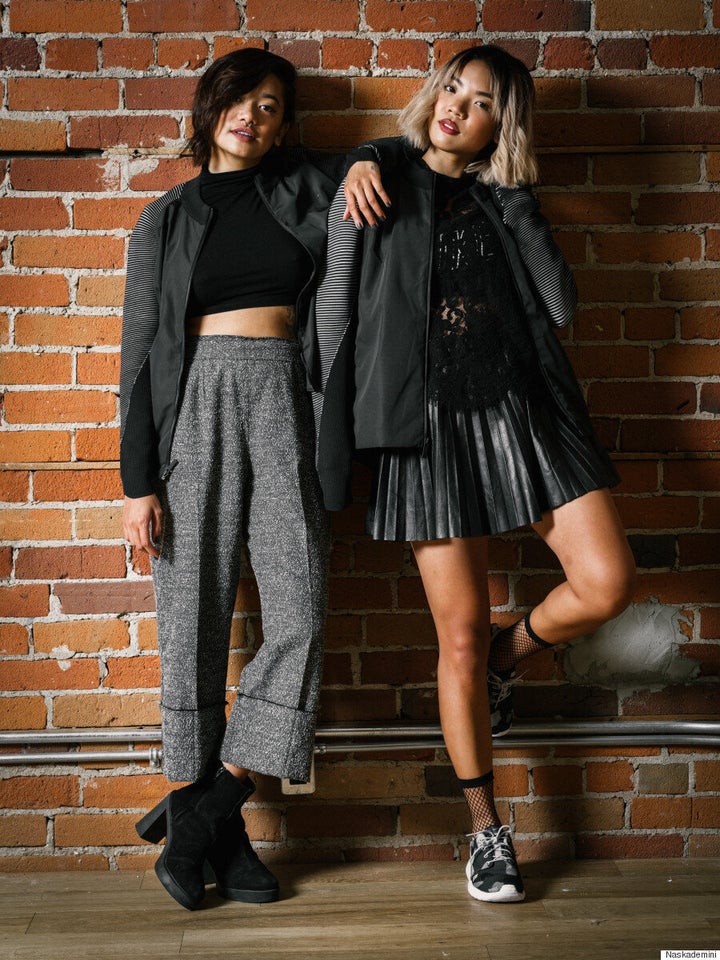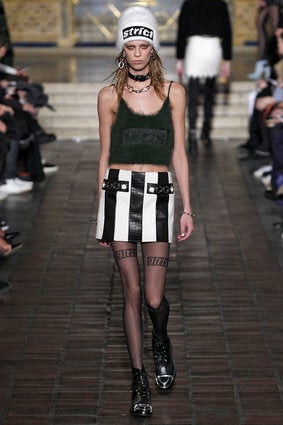 Fall 2016 Fashion Trends