Nike's first-ever ad featuring transgender athlete Chris Mosier can inspire all of us to do one thing: never back down.
The 40-second advert, called "Ultimate Courage," shows the duathlete running and biking, while being asked if he's strong enough or fast enough to compete against men — newsflash, Mosier is the first trans athlete to make the U.S. men's national team and compete in the Olympics.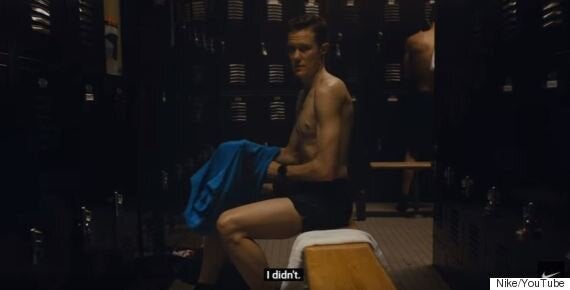 "I have wanted to be in the Body Issue for over a year. I think the reason I felt so inspired to do it is that I'm finally at a place where I feel very comfortable with my body. And as a trans person, being in a body that didn't really fit me for 29 years, now I feel very comfortable in my own skin," he told the magazine.
After his new Nike ad was released on Monday, Twitter users and fans have been calling Mosier everything from a "hero" to an "inspiration." Amazing!
Check out the full ad in the video above.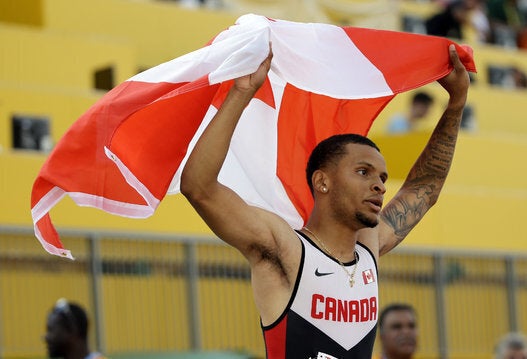 Canadian Athletes To Watch At Rio Olympics 2016