All aboard the SNKRS XPRESS!
In celebration of the NBA All-Star weekend in Toronto, Nike has transformed a TTC streetcar into a shoe store/mini museum that is a sneakerhead's dream.
After boarding at SNKRS XPRESS Station (277 Queen St. W.), riders can shop a curated selection of footwear and check out historic styles from the DNA Vault as the streetcar cruises the area for 25 minutes.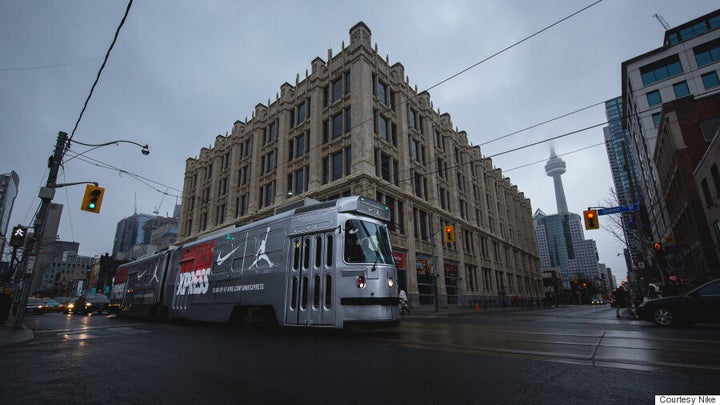 "It's a celebration of Toronto's sneaker culture," Nike store athlete, Mark Nabeta, tells HuffPost Canada Style. "It's a great experience to just be able to get on and be part of a Toronto icon, which is the streetcar, and also take part in sneaker culture and enjoy All-Star weekend in your own special way."
Riders are given a "boarding pass" with an assigned seat, and can peruse several different styles, as well as get their kicks cleaned by Jason Markk reps at SNKRS XPRESS Station. Any purchases can be picked up when the ride ends.
Styles available for purchase include Nike Air Force 1 Flyknit, Air Jordan XXX, Jordan Cement IV, Kobe 11 Royalty and "several surprise drops."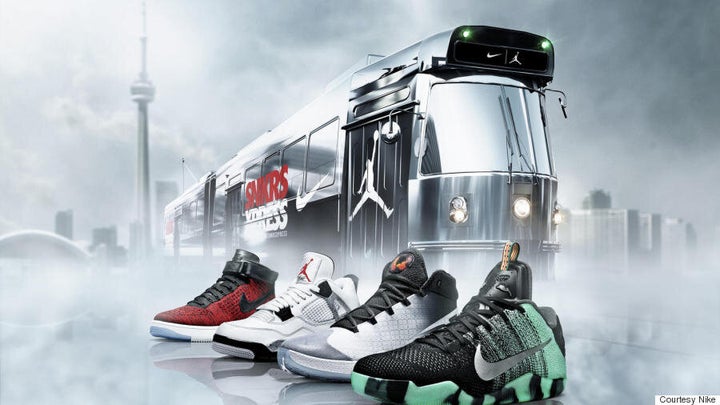 Here's a sneak peek at what it looks like inside:
And here are some of the styles featured in the DNA Vault:
In addition to Toronto, SNKRS XPRESS Stations will also pop up in Chicago, Los Angeles and New York.
Nike's SNKRS XPRESS will be in service from Thursday, Feb. 11 through to Sunday, Feb. 14. Appointments and sign-up are available through http://nike.com/snkrsxpress.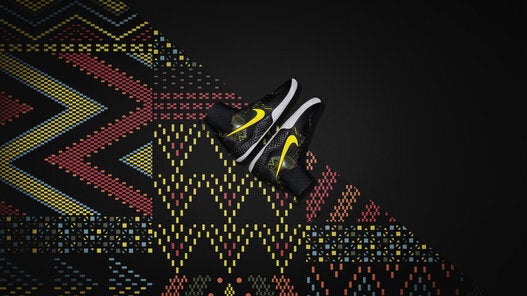 Nike Black History Month Collection 2016