The competition in Toronto's mayoral race may be getting a little more, err.. competitive.
The Toronto-born entertainer tells TMZ that she's on the verge of filing the paperwork needed to confirm her candidacy.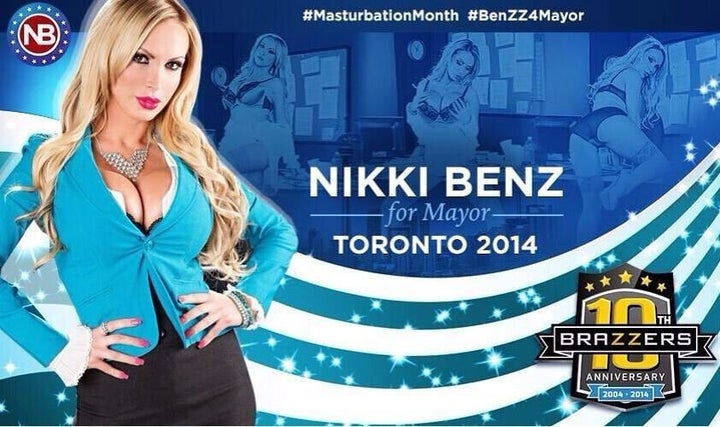 It's almost as if the election, which takes place on October 27, 2014, needed to get more interesting.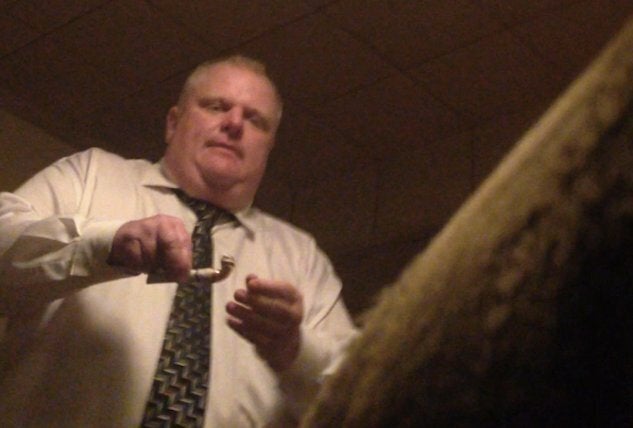 Meanwhile, another prominent contender, Olivia Chow, faces some scrutiny over a downright loopy endorsement from Khosrow Vaziri, better known as The Iron Sheik.
"I have high concerns regarding our city's management,," she says in her newly released campaign video. "The future of our hometown is very important to me."
"Torontonians need someone who understands and exudes transparency," she notes in her video. "You can search my positions — but only if you're over 18."
Benz rhymes off a list of issues facing the city, including transit (Torontonians deserve "a smooth and easy ride".) And, unlike her incumbent rival, she proclaims her unflagging support for Pride.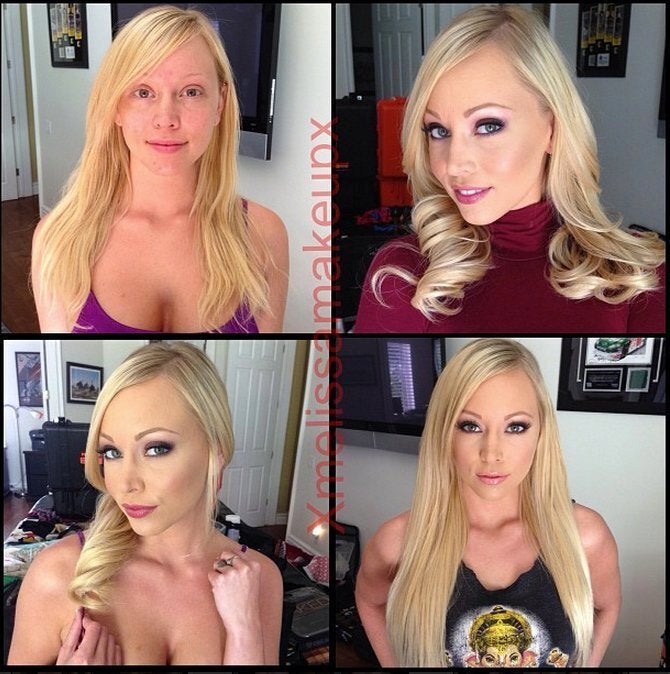 Porn Stars Without Makeup