Nirvana's "Nevermind" album cover, featuring a naked swimming baby, is one of their most famous.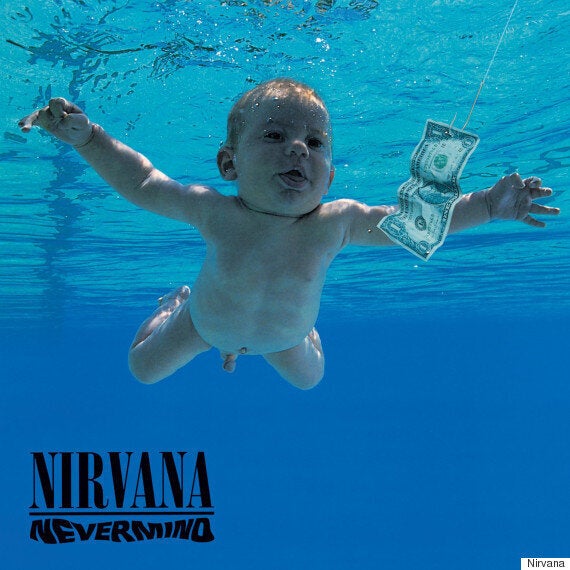 That Nirvana baby is Spencer Elden. He was just four months old when he was chosen to be photographed for the cover. Now 25 years later, Elden has recreated the cover to mark its anniversary – but this time with clothes on.
"I said to the photographer, 'Let's do it naked.' But he thought that would be weird, so I wore my swim shorts," Elden told the New York Post.
Watch the video above to see what the Nirvana baby looks like now and to find out how much his parents were originally paid for his photo.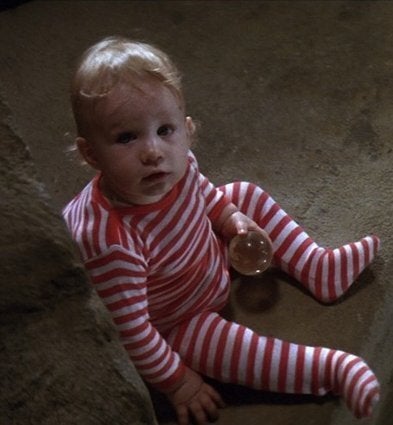 Famous Babies All Grown Up