With Nirvana's induction into the Rock and Roll Hall of Fame Wednesday, and a possible musical about the band heading for the stage, it's only a matter of time before Hollywood makes a film about the artists who helped make grunge the sound of the '90s.
Rumours about a Nirvana movie date all the way back to 2008 when Courtney Love, widow of singer Kurt Cobain, told NME that she wanted Ryan Gosling to play her late husband.
The adaptation of "Heavier than Heaven," Charles R. Cross's 2001 biography of the singer, has yet to come to fruition, but that shouldn't stop people from speculating who would be cast in a Nirvana-inspired flick.
As Nirvana takes its rightful place among the legends of rock music, we took a long look at who we think would be best suited to play the band and the Hole chanteuse.
Here are some of our ideas. Tell us your own in the comments.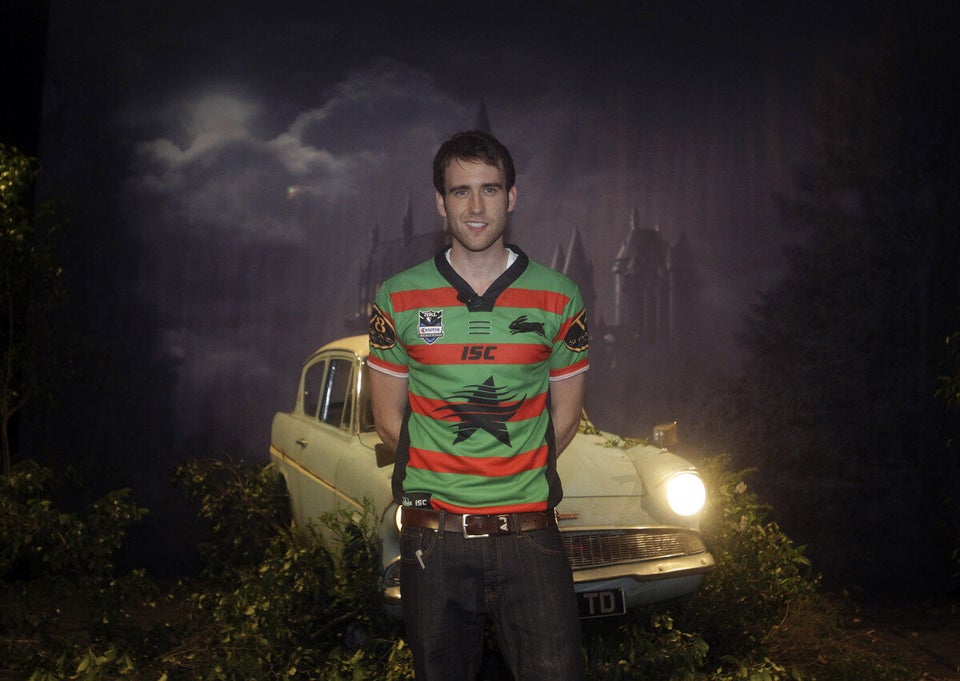 Casting The Nirvana Movie