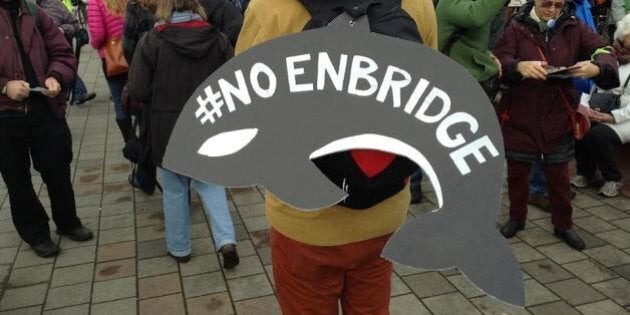 Thousands gathered in downtown Vancouver on Saturday to protest Enbridge's Northern Gateway pipeline project.
Taking place around 2 p.m. near Science World, the rally was part of the Canada-wide Defend Our Climate day of action which saw events happening all over the country, Global News reports. It was a chance for those opposing the Northern Gateway proposal to speak up, and speak loud.
Earlier this month, B.C. Premier Christy Clark and Alberta Premier Alison Redford announced that they had reached a pipeline agreement after over a year of on-again, off-again meetings.
Check out some photos from the rally: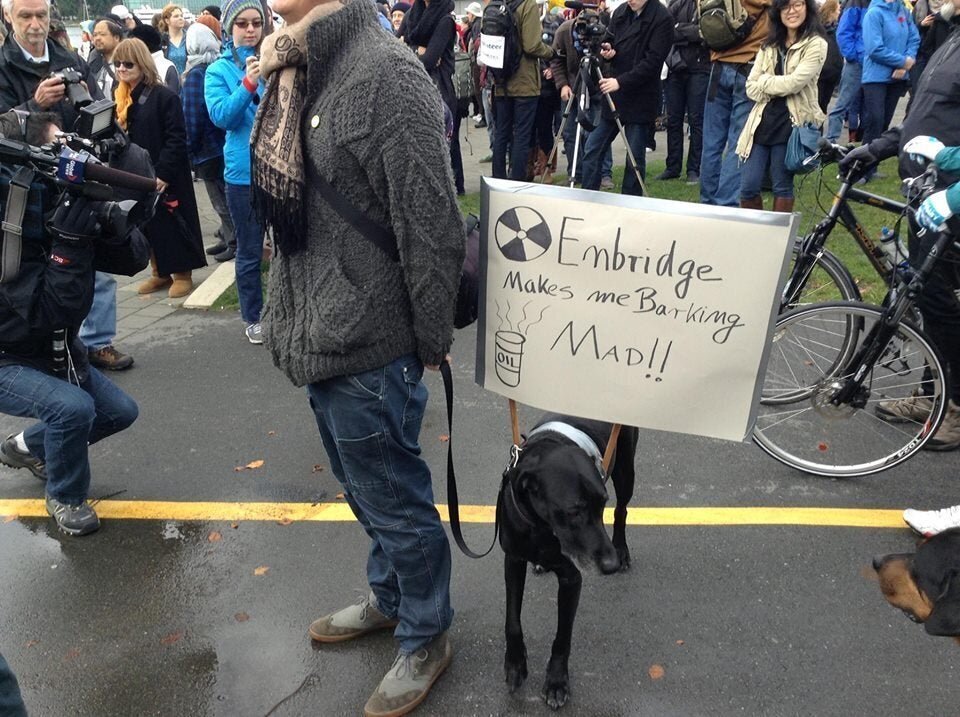 'No Enbridge' Rally, 2013
Popular in the Community