Post-pubescent and pre-menopausal women get their periods once a month. This is a fact. Another fact? Menstrual products in Canada, including pads and tampons, have GST placed on them — something that isn't true for, say, wedding cakes or human sperm.
Considering almost half the population gets their period once a month, this seems like a massive oversight on the part of lawmakers. But it's not just in matters of money that menstruation is a topic of concern. Last week, Toronto-based artist Rupi Kaur posted a picture of photography series based on periods on Instagram, only to have it removed twice. Though it was eventually permitted to stay on the site, Kaur saw this as indicative of a larger problem. As she wrote in The Huffington Post Canada:
"This photo was supposed to make you feel uncomfortable. It was intended to disrupt and open dialogues which venture beyond our simplistic notions of how comfortable we feel and reach into spaces where the impact of our silence results in actual, real world problems for marginalized female populations. Why are we so terrified of a natural process that allows for life to be brought into this world? Why do we scramble to hide our tampons when we pull them out of our purses? Why do we whisper "period," but shout "bitch," "slut," and "hoe"? What is more damaging? What is it about the ways our bodies work that makes us so ashamed?"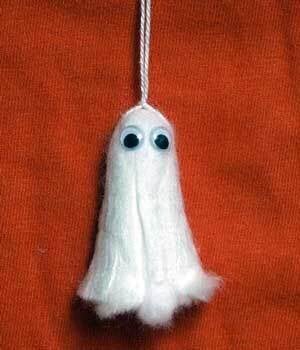 Tampon Crafts
Popular in the Community