Did you know the apparel industry is the second most polluting industry in the world, second to only oil? We didn't either, and it's pretty shocking.
So what can we do to stop polluting our planet with our fashion choices? Be conscious of our purchases.
Nomadix, a California-based designer of environmentally friendly tanks and towels has teamed up with Recover Textiles, a Spanish producer of upcycled cotton yards, to create a Clean Tee as a part of its Clean Apparel campaign, which launched this week on Kickstarter.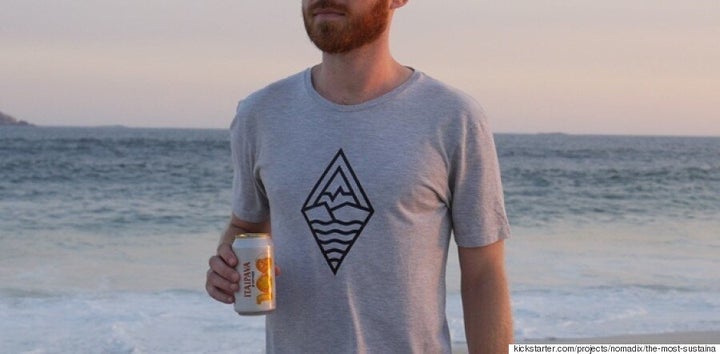 Based on the motto "own less, do more," the Clean Tee is a shirt that "looks great, feels great and doesn't generate any toxic waste," while helping with the brand's mission to recover textiles.
Using the lowest impact textile yarn on the planet from a water and chemical consumption standout, the shirt does not require any pesticides, which are used to create other conventional tees on the market. And with every shirt purchased, roughly half a pound of textiles are prevented from entering landfills.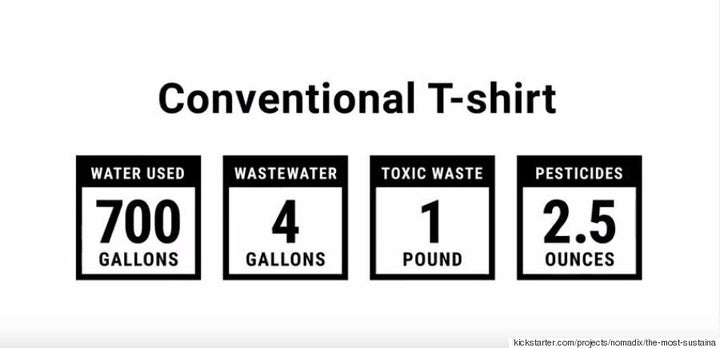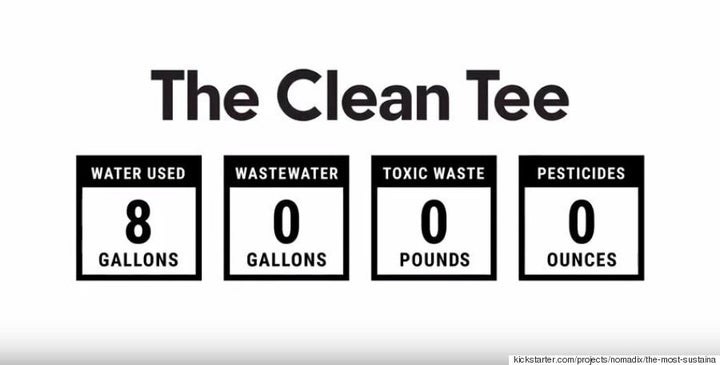 "The environmental footprint of the products that we buy will have an impact on our planet that lasts longer than we will," Nomadix co-founder, Chace Petersen, said in a statement according to Sourcing Journal Online. "It's our responsibility as a generation to commit to sustainable solutions that will do more good than harm, leaving the planet better than previous generations."
Nomadix is hoping to reach a target of $20,000 to create white and grey T-shirts that use a 50-50 blend of upcycled cotton and post-consumer recycled bottles.
Welcome to the future of better fashion, people.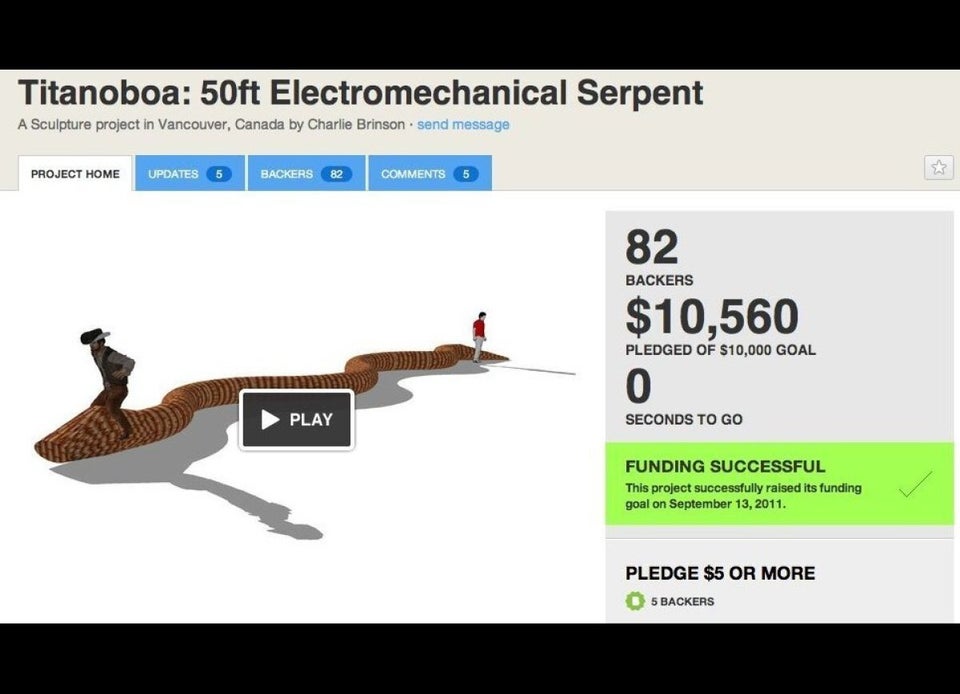 Crazy/Awesome Kickstarter Projects