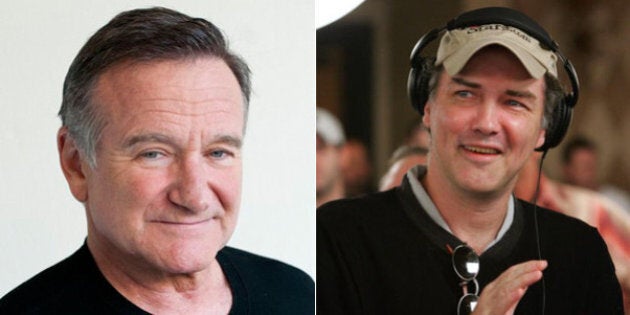 Within the past 24 hours, touching tributes to deceased actor Robin Williams have come in from several prominent people.
Many have been deeply affecting. Steve Martin's tweet about the "genuine soul" comes to mind.
But we'd like to take a minute and recognize the story that comedian Norm Macdonald told on his Twitter account early Tuesday.
In it he talks about meeting the "funniest man alive" before a performance, and how he made the budding comedian laugh when he was "terrified" of going out on stage.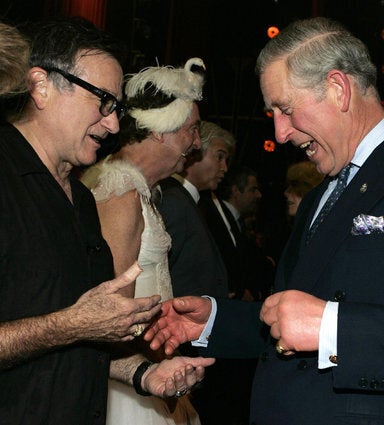 RIP Robin Williams (1951-2014)