Norman Reedus might be known as tough guy Daryl Dixon on "The Walking Dead," but in real life, he's a family man.
Believe it or not, the 47-year-old actor has a teen son named Mingus Lucien Reedus with former girlfriend and supermodel Helena Christensen. The couple began dating in 1998 and welcomed their son the following year.
Here's a throwback photo of the former couple with their son in 2003. Mingus would have been four.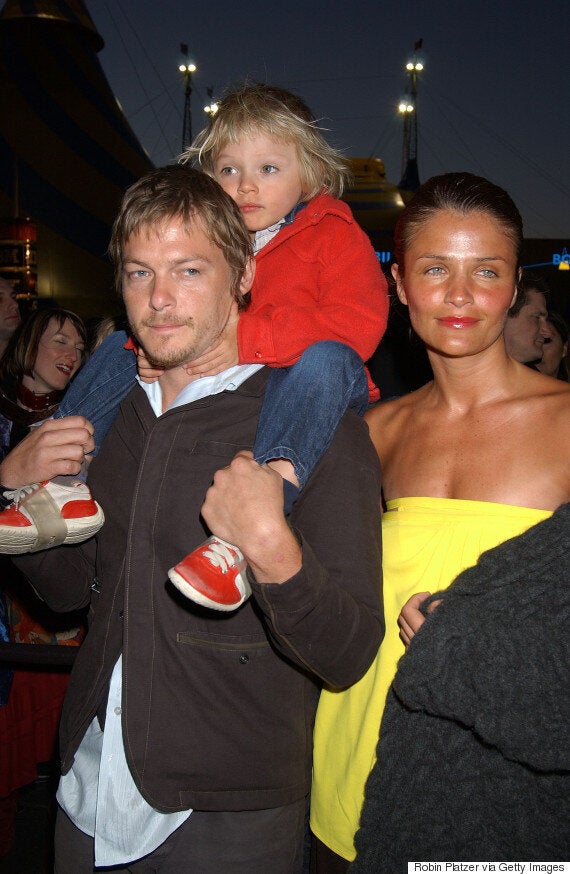 Today, Mingus is all grown up at 17 years old and looks strikingly like his model mom.
Here's what he looks like now:
For reference, here's what his mom looks like today:
There's absolutely no question that these two look alike! All of Mingus' features – from his big eyes to his face shape and even his eyebrows – were clearly inherited from his famous mom.
However, this wasn't always the case. Throwback photos from Christensen's Instagram page prove Mingus used to look like Reedus when he was young. Just check out this adorable snap of the father-son duo.
And this cute candid of the two.
Reedus and Christensen try to keep their son out of the limelight, which is why photos of Mingus are scarce on both their social media pages. However, the "Walking Dead" star has never been shy to gush about his teen boy.
Last year, the 47-year-old dad revealed that Mingus had the opportunity to follow in his acting footsteps, but turned it down.
"We got this call because they are going to make a new 'Spider-Man,' and he's like 14 or 15," Reedus told the Philippine Daily Inquirer in 2015. "They asked, 'Would Mingus want to audition for 'Spider-Man?' He's had a couple of these calls, and he always said no to all of them."
According to the actor, Mingus said he turned down roles because he "didn't want to ruin his life" and "didn't want to be famous."
"He's got such a good head on his shoulders," Reedus gushed. "I'm learning from him more than he's learning from me. He's my role model!"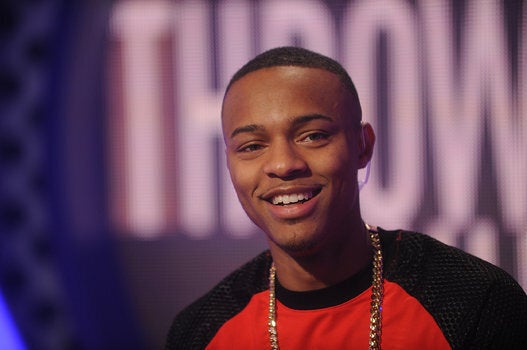 Celebs You Never Knew Had Kids
Popular in the Community