 Toronto has edged ahead of Chicago to become North America's fourth most populous city.
Already the largest city in Canada, Toronto's new population estimate is 2.79 million — beating Chicago's 2.7 million people. The numbers are based on the cities proper and do not include the surrounding metropolitan areas.
Toronto City Council boasted the city's new ranking in their annual Economic Dashboard summary. The report added that Toronto's annual population growth rate has been on a steady increase over the last ten years, currently at about 38,000 people per year.
Although moving up, the "centre of the universe" is still a far cry from Mexico City (the largest in North America) and its massive population of 8,851,080. Montreal is the only other Canadian city to crack the top ten.
"These population figures are another sign confirming Toronto's steady growth," Mayor Rob Ford said in a statement. "Toronto is a desirable location for people to live and work. We are attracting people from across North America and other parts of the world."
Which other cities rank as the largest in North America? Check out the estimates in the gallery below.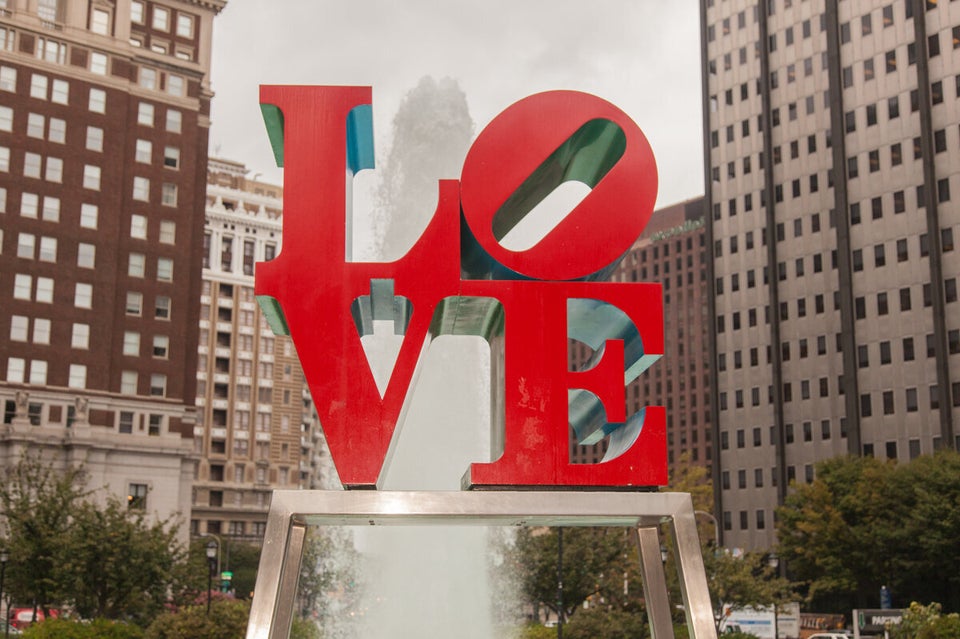 North America's Largest Cities
Popular in the Community