Update: Sunday, Aug. 19: A dazzling new video by a B.C. non-profit group fires back at the erroneous Enbridge animation.
Update: Friday, Aug. 17: A Vancouver Island woman has filed formal complaints with two federal groups, calling the Enbridge ad "false" and "misleading."
Environmentalists are crying foul after the company campaigning to build the Northern gateway pipeline released a video that apparently shows a much safer route for tankers through British Columbia's waters than the one that actually exists.
The missing islands were first noticed by graphic designer Lori Waters, who posted images on her Facebook page showing the discrepancy. About 1,000 square kilometres of island appear to be missing.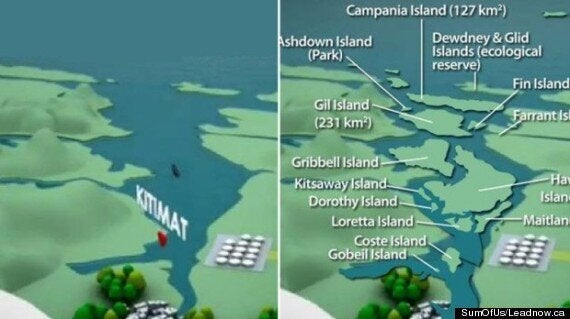 The bad publicity has led to an apparent softening in support for the Northern Gateway among British Columbians. In a sign of the public mood in B.C., Heritage Minister James Moore -- who represents the B.C. riding of Port Moody-Westwood-Port Coquitlam -- recently had harsh words for Enbridge. And Even Prime Minister Stephen Harper has been softening his tone on supporting the pipeline.
An earlier version of this story identified the MP for Port Moody-Westwood-Port Coquitlam as Jason Kenney. James Moore is the MP for that riding; Jason Kenney represents Calgary Southeast. We apologize for the error.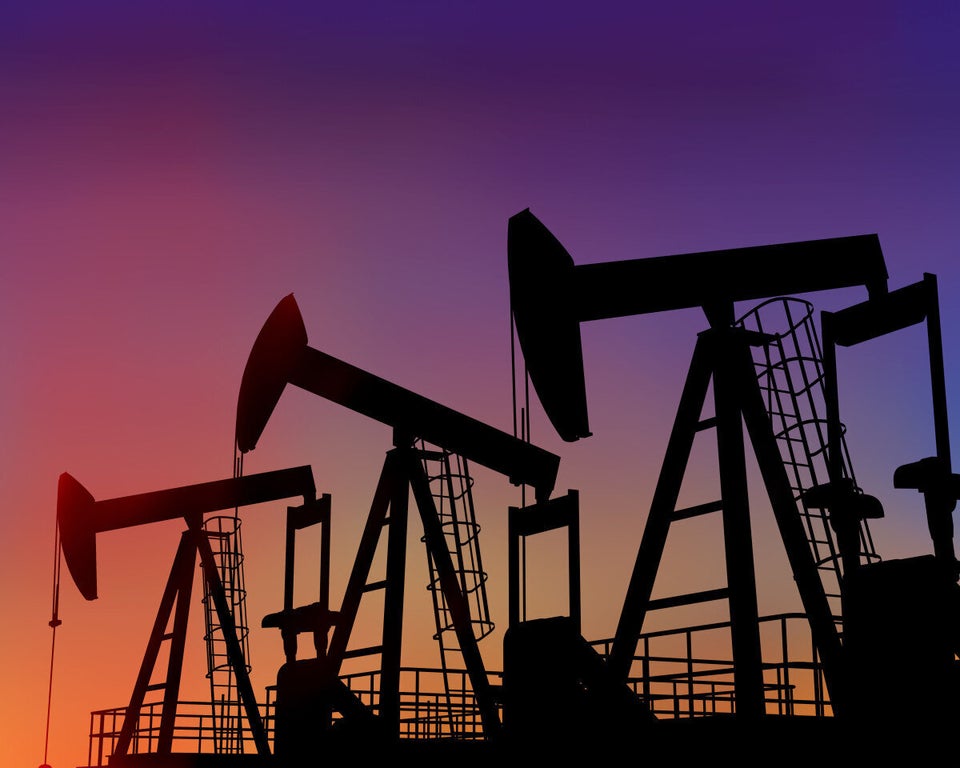 10 Facts About Canada's Oil Industry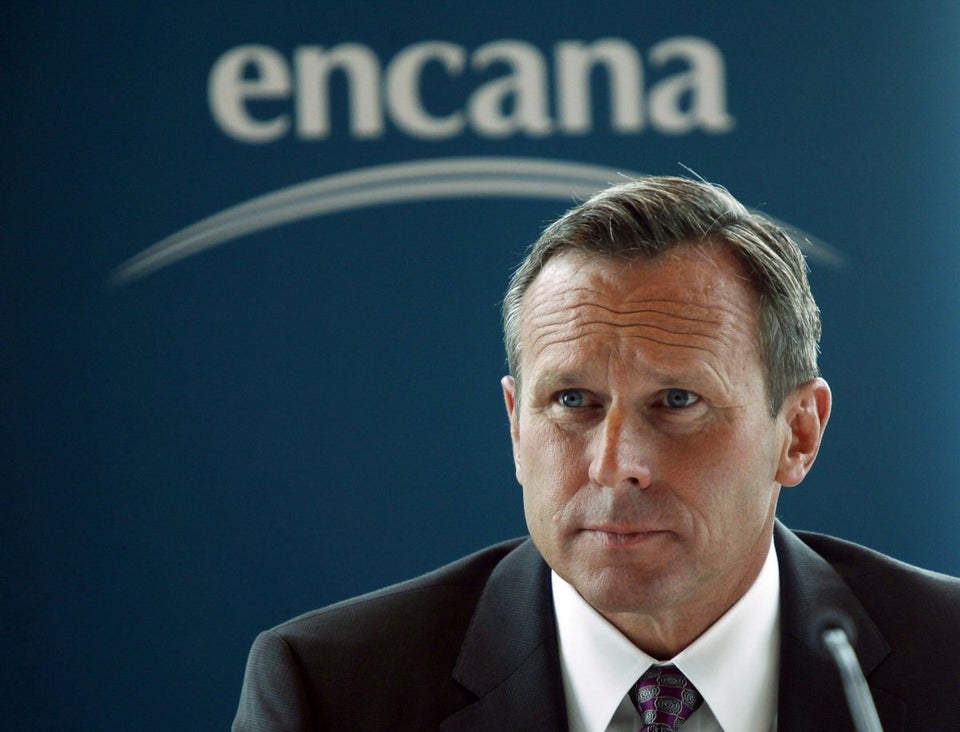 Canada's 10 Most Valuable Energy Brands
Popular in the Community