Damn Canada, you look beautiful lit up.
If you've been lucky enough to catch Canada's gorgeous northern lights, which can range from purple to green to pink, you know how stunning they are in real life.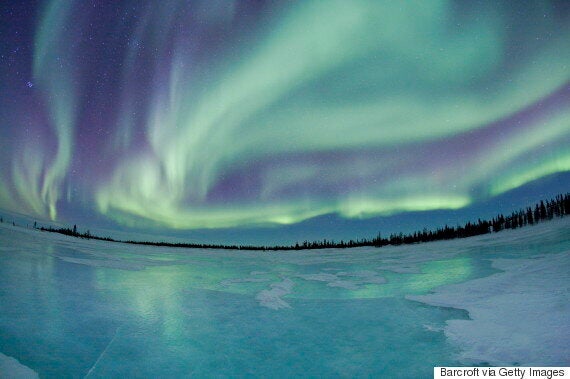 "Variations in colour are due to the type of gas particles that are colliding. The most common auroral colour, a pale yellowish-green, is produced by oxygen molecules located about 60 miles above the earth," the centre adds.
And while they are more common in northern territories like Yukon and Nunavut, and northern parts of provinces like Quebec and Manitoba, as you will notice in the images below, they can be visible in many Canadian cities.
Here are 32 amazing images of the northern lights from coast to coast.
British Columbia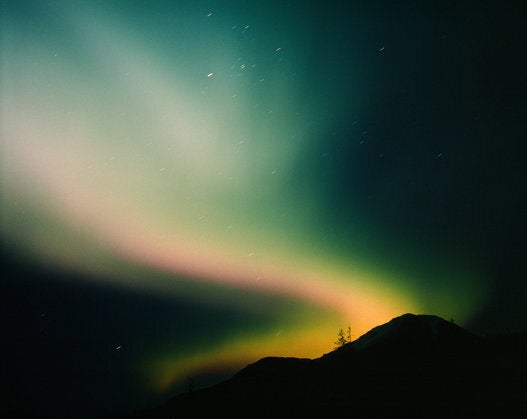 TRACY KNAUER via Getty Images
British Columbia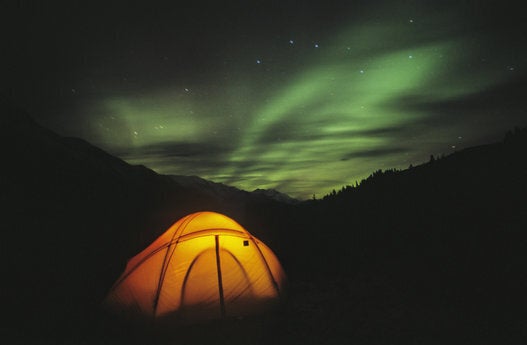 John E Marriott via Getty Images
British Columbia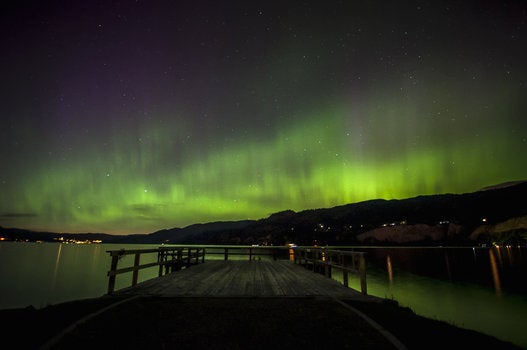 Preserved Light Photography via Getty Images
Yukon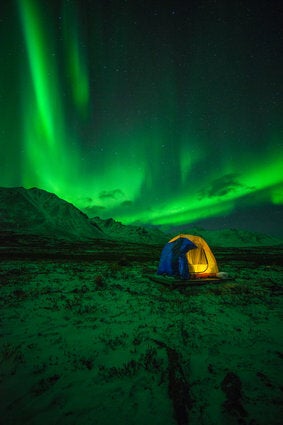 Yukon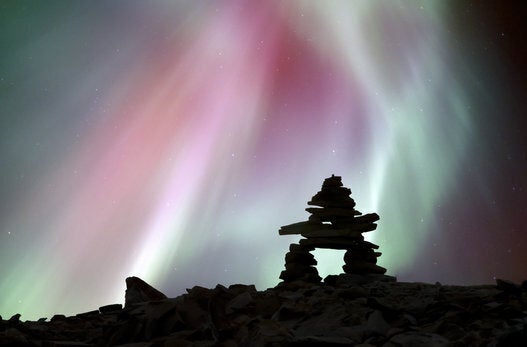 Tom Walker via Getty Images
Yukon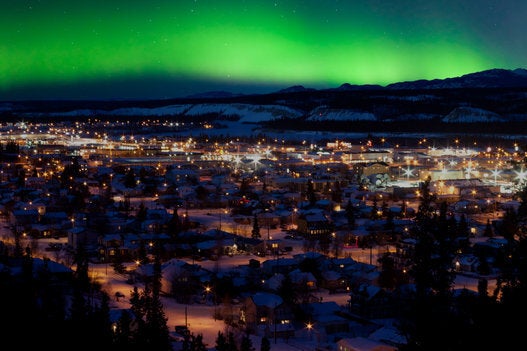 Northwest Territories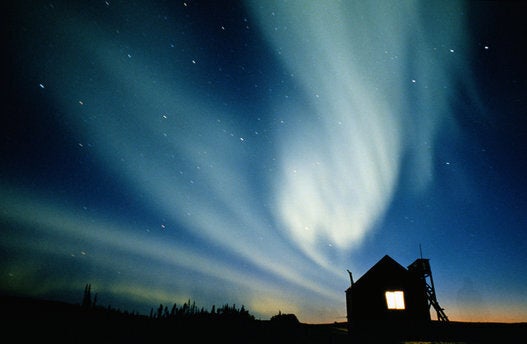 Joseph Van Os via Getty Images
Northwest Territories
Robert Postma via Getty Images
Northwest Territories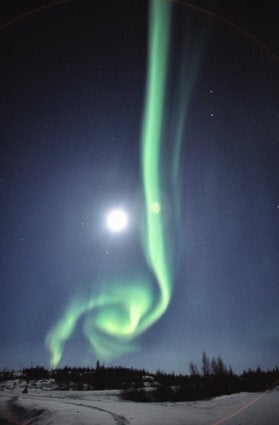 Robert Postma via Getty Images
Nunavut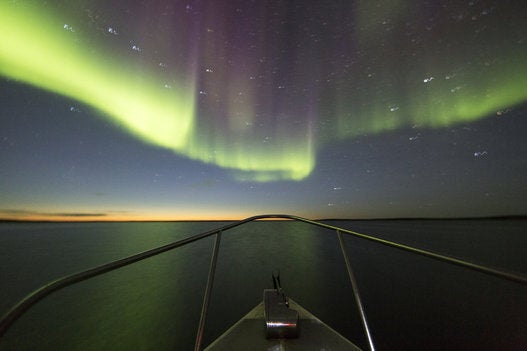 Paul Souders via Getty Images
Nunavut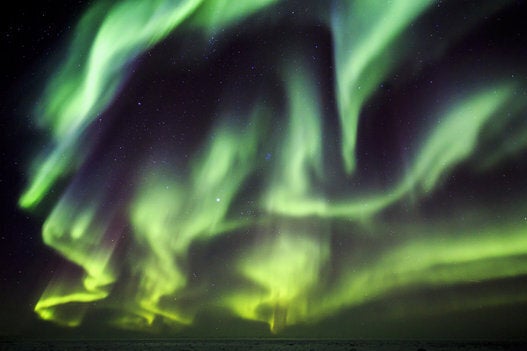 John E Marriott via Getty Images
Nunavut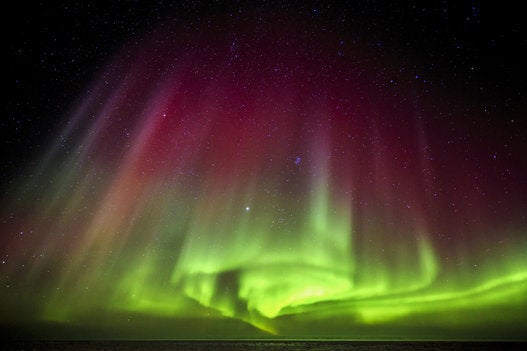 John E Marriott via Getty Images
Alberta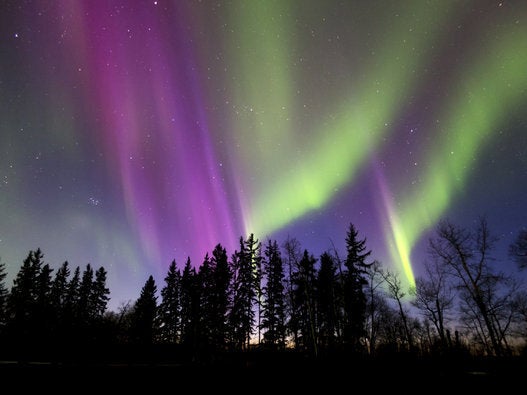 Alberta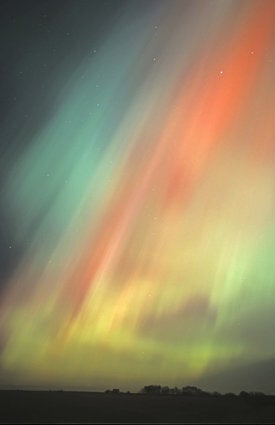 Alan Dyer/Visuals Unlimited, Inc. via Getty Images
Alberta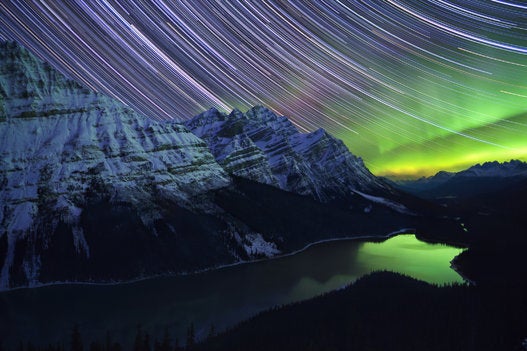 Miles Ertman via Getty Images
Saskatchewan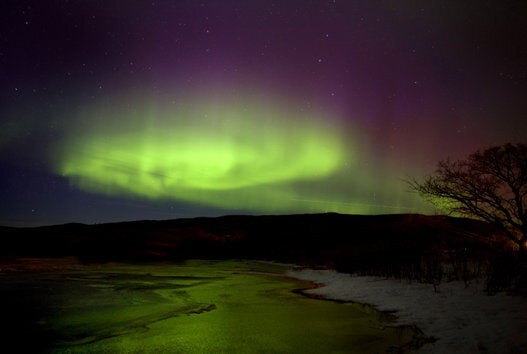 bobloblaw via Getty Images
Saskatchewan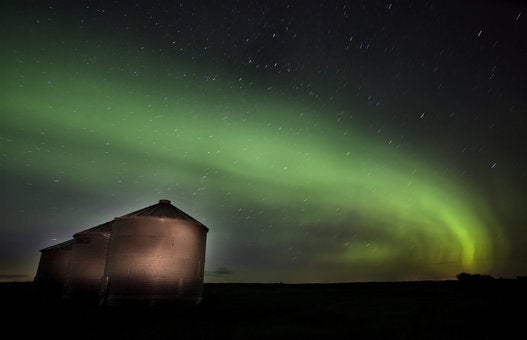 Mark Duffy via Getty Images
Saskatchewan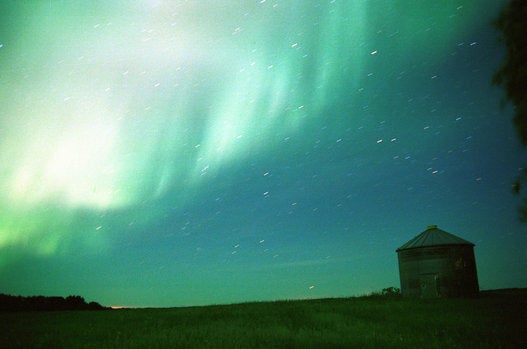 Cameron Schaus via Getty Images
Manitoba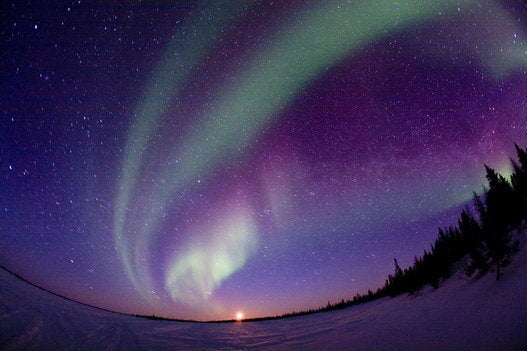 Barcroft via Getty Images
Manitoba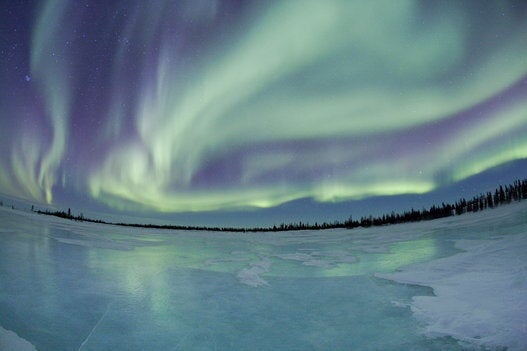 Barcroft via Getty Images
Manitoba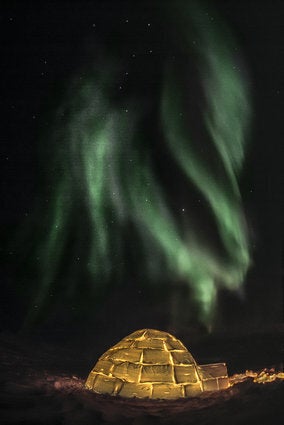 Yvette Cardozo via Getty Images
Ontario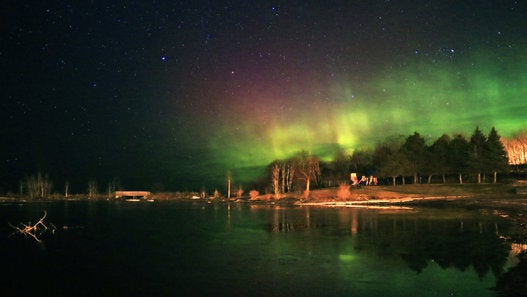 Orchidpoet via Getty Images
Ontario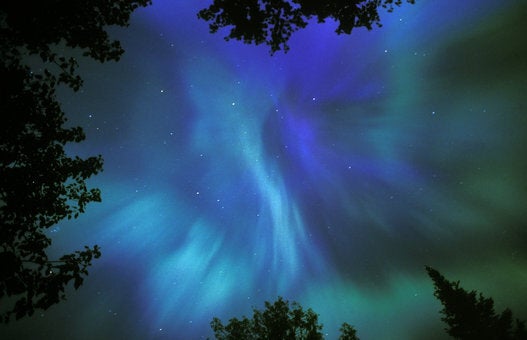 Mike Grandmaison via Getty Images
Ontario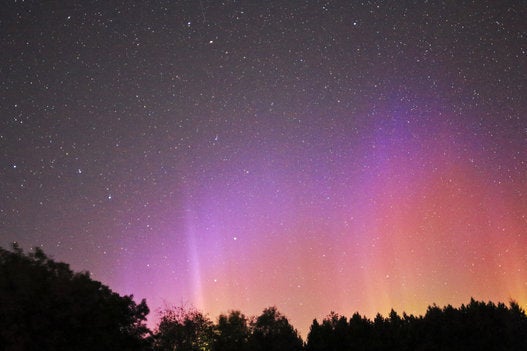 Orchidpoet via Getty Images
Quebec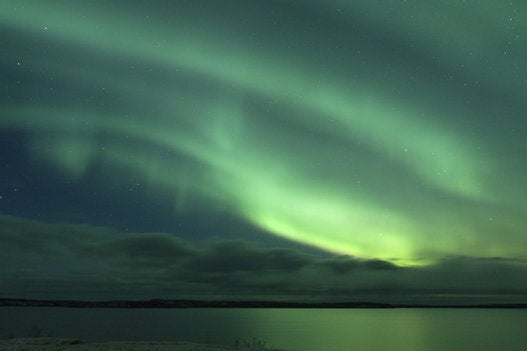 Dennis Flaherty via Getty Images
Quebec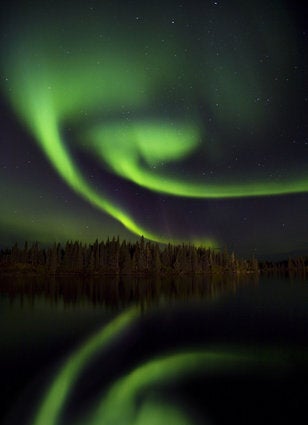 Per Breiehagen via Getty Images
Prince Edward Island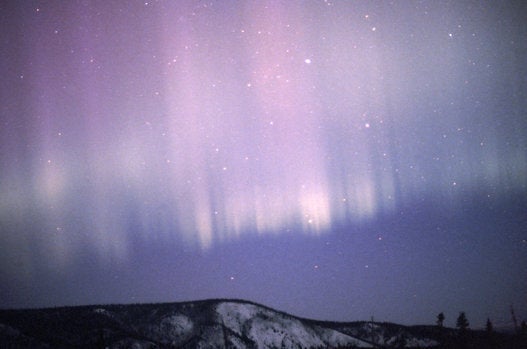 Lionel Stevenson via Getty Images
Prince Edward Island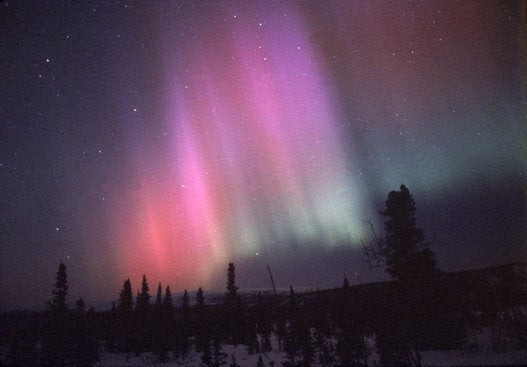 Lionel Stevenson via Getty Images
Nova Scotia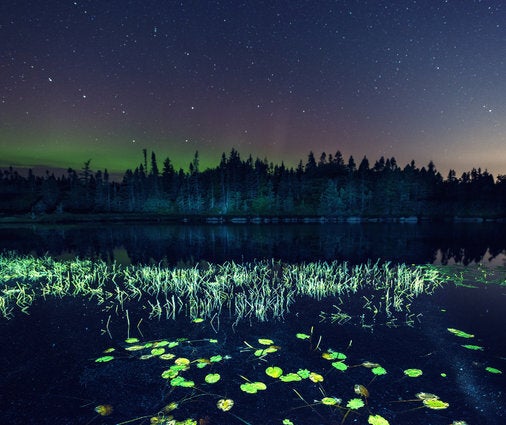 Nova Scotia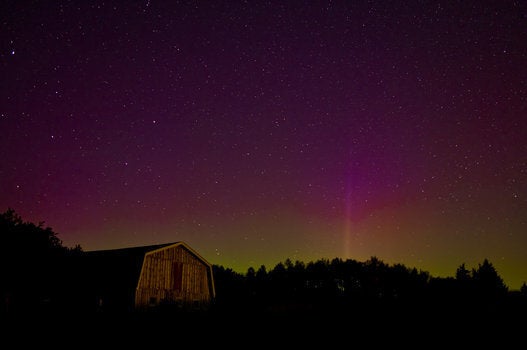 RyersonClark via Getty Images
Nova Scotia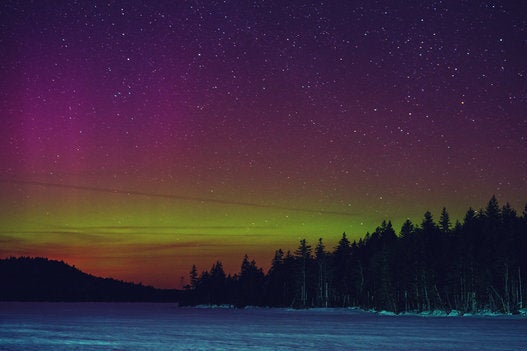 Newfoundland And Labrador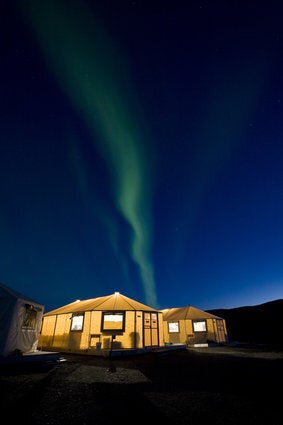 Christopher Peter Sampson via Getty Images