Shot over seven hours and across 400 kilometres, the video compiles over 1,500 photographs of the northern lights taken on Friday, according to the video's description.
The video was uploaded by Calgary photographer Richard Gottardo, who along with Andras Shram, founded Experience Aurora – a company that offers photography and sightseeing tours of the northern lights.
From stunning reflections in a lake to cascades of light over snow-covered mountains, the video reminds us of the true beauty of the northern lights.
Here's a look at more aurora borealis photos in Alberta: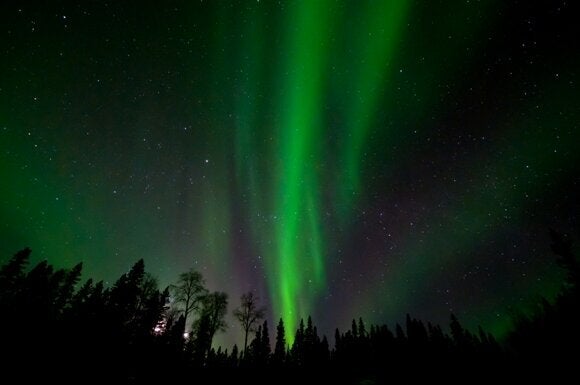 Aurora Borealis in Alberta