Shot overnight on February 19 and using more than 3,500 photos, according to the description, the video highlights the majestic and ever-changing beauty of the aurora borealis.
The video was uploaded to Vimeo by Calgary photographer Richard Gottardo, who along with Andras Shram, founded Experience Aurora – a company that offers photography and sightseeing tours of the Northern Lights.
Gottardo clearly has a gift for capturing these amazing images – he posted a similar video back in November, which is equally mesmerizing.
Here's a look at more aurora borealis photos in Alberta: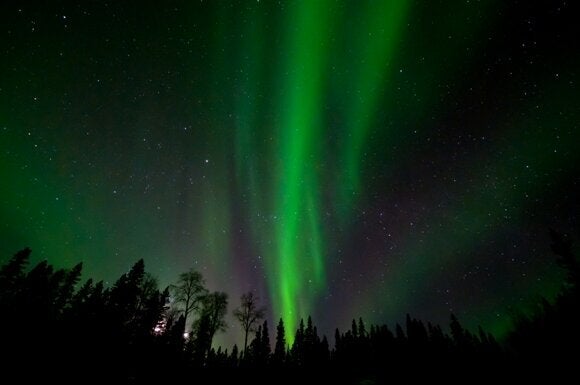 Aurora Borealis in Alberta
Like this article? Follow our Facebook page

Or follow us on Twitter