It's yet another sign that the oil era is drawing to a close, and this time the sign is coming from a major oil exporter.
Within a decade, Norway — the world's fifteenth-largest oil producer — plans to be the first country in the world where you won't be able to buy a gas-powered car. That is, unless other countries get there first.
The Scandinavian nation's four major political parties have reached an agreement on a policy that aims to have zero combustible-engine cars sold in the country by 2025, according to Norway's climate minister, Vidar Helgesen.
If carried through, it would be a remarkable policy achievement for a country famed for being dependent on oil for its wealth.
Initial news reports had suggested Norway would ban sales of fossil-fuel cars altogether, but Helgesen said the new policy stops short of an outright ban.
But that didn't stop some — including Tesla Motors CEO Elon Musk — from earlier congratulating Norway on the move.
Using oil money to move past oil
Norway is already one of the most advanced countries in the world when it comes to adopting electric vehicle use, with 24 per cent of the cars on its roads fossil fuel-free, according to news sources.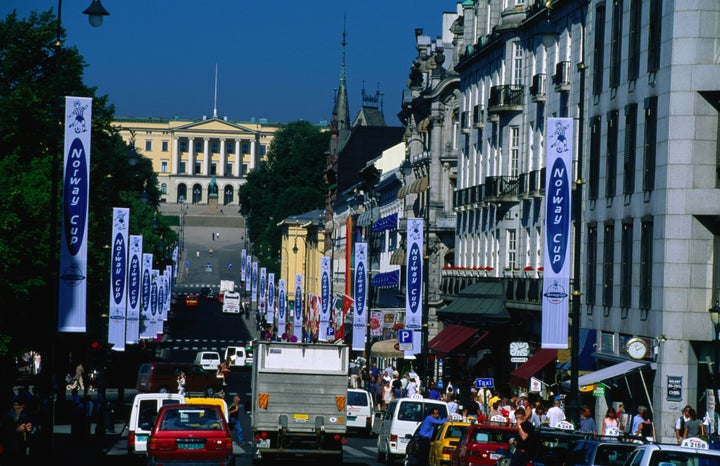 But that's not just due to Norwegians being among the wealthiest people in the world. As the Freakonomics blog explained, It's also due to massive subsidies the government gives to electric cars — subsidies it can afford thanks to revenues from its state-run oil company.
Norway — with a population and economy roughly the size of Alberta — has been collecting revenue from its offshore oil into a sovereign wealth fund, which now holds the equivalent of C$1.1 trillion. So subsidies for fancy sports cars aren't much of a problem.
Other countries may follow
Norway isn't alone in planning a move away from fossil fuel vehicles.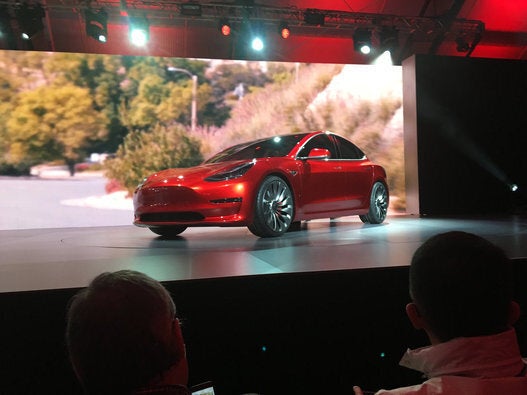 Tesla Model 3