"Part of living in Canada is that we're very lucky... Many kids have opportunity to have things in their home that those in developing nations don't. Family and friends close to you, in your home, affects your well-being. Things we take for granted benefit your own life. For example, if you have a lot of toys as a kid, that improves your well-being, but you might not realize it. A lot of little factors, support systems, living in your own house, impact your well-being."
These are the words of Andrew, who is 17 years old. He shared these thoughts during a discussion last fall about the lives of young people in Canada. Andrew is right: we are fortunate to live in Canada. But not all children and young people in Canada are equally lucky. In fact, there's a surprising amount of inequality between the life of the average child in Canada and the life of the child who's allowed to fall behind.
UNICEF's newest report Fairness for Children (or Report Card 13) examines the levels of inequality in child well-being in rich countries. Perhaps surprisingly for some, the report shows that Canada is one of the more unequal societies for children and youth, coming in 26th place in a ranking of 35 affluent nations.
Our country is at the "back of the pack" when it comes to child well-being.

The UNICEF Index of Child Inequality, or Fairness for Children, measures how far rich countries allow their most disadvantaged children to fall behind the average child in aspects of health, education, income and life satisfaction.
Canada is one of the more unequal societies for children; the gaps between Canada's children in many aspects of their lives are wider than in many rich countries.
In Canada, child poverty is prevalent: the poorest children have family incomes 53 per cent lower than the average child; the gap in reading ability between a 15-year-old student at the bottom achievement level and the average student amounts to about three grade levels; the proportion of children in Canada who report one or more health complaints every day is 23 per cent; and nine per cent of Canadian children report very low life satisfaction.
In the international "Olympics" of child well-being, Canada doesn't have much to celebrate -- but the podium isn't out of reach.
Inequality limits the potential of children, increasing their risk of poor health, lower earnings and lower skills in adulthood. Affluent nations with wide inequality gaps tend to have fewer children in great health and well-being, so it's not only the most disadvantaged children who suffer the consequences of inequality.
It's not surprising that Canadians worry that we're "turning into a society of winners and losers," and that their children will be the first generation to fare worse than their parents (CCPA 2006).
What can Canada do about child poverty and inequality?
If 25 other affluent countries are able to ensure that disadvantaged children don't fall so far behind their peers, we can, too. And we can learn from their successes.
There are clear policies and actions that Canada's governments can take to both close the gaps and boost the well-being of all children. In fact, everything we measured in the Fairness for Children report can be influenced by policy choices. A focus on "sharing fairness" in rich countries seems to nurture healthier, happier children and prosperous societies.
Governments can help achieve this by:
Boosting incomes of families with children in a way that helps those who need it most -- as the Government of Canada has pledged with the new Canada Child Benefit.
Investing in early years programming and in increasing the education and health outcomes of all young people.
Improving the monitoring and measurement of child well-being.
Take young people's views and opinions of their lives seriously.
What can families do to help?
Parents, young people and all Canadians can help to "share fairness" and support children's well-being. Try:
Sharing family meals and using that time for dedicated, non-judgmental conversation.
Raising awareness of the issues by sharing this blog on social media.
Opening up more unstructured time for children and youth outdoors, free from organized pursuits.
Learn the names of children in your neighbourhood, smile and wave, and show them you value their presence.
Ask your government representatives if they screen policies and decisions for their impact on children.
These actions are important and cumulatively can have a big impact. As Harnoor, 17, believes, "All in all, together as Canada, we can foster a society where all children belong and are supported."
Stacia Sahi is a Domestic Policy Officer with UNICEF Canada.
Follow HuffPost Canada Blogs on Facebook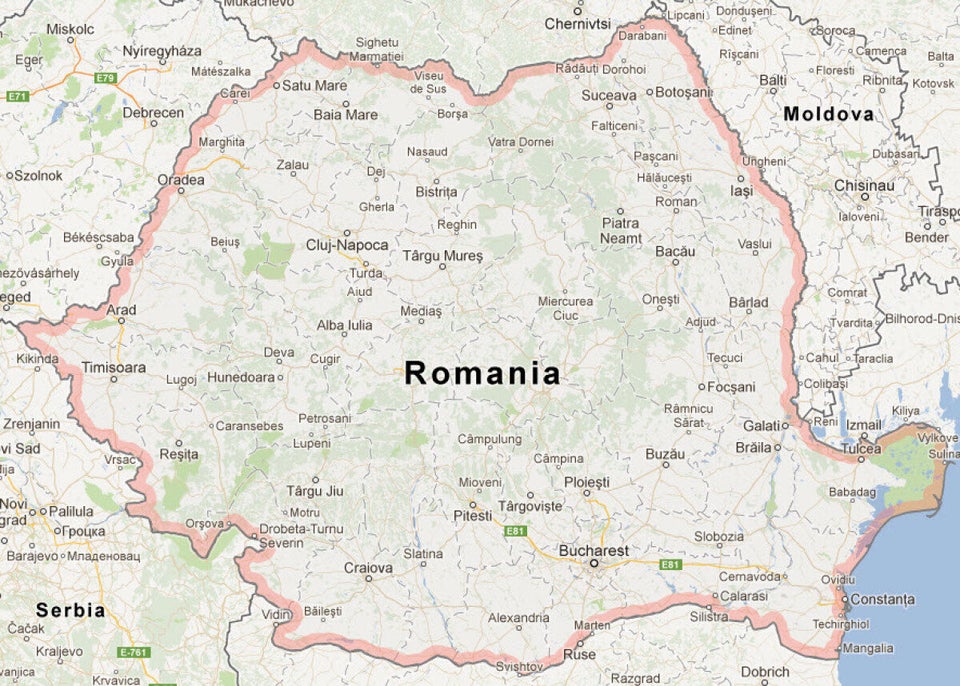 Child Poverty Around The World