Before you complain about security check-ins at the airport, you may be surprised to find why some lines move so slow.
From catching loaded hand guns to bibles filled with bullets to a bag packed with live eels, the Transportation Security Administration (TSA) shares 20 jaw-dropping items they have confiscated at airports across the United States in the video above.
Guns and knives aren't the only prohibited products, watch the video above to see which weapons have also landed people on the do not fly list.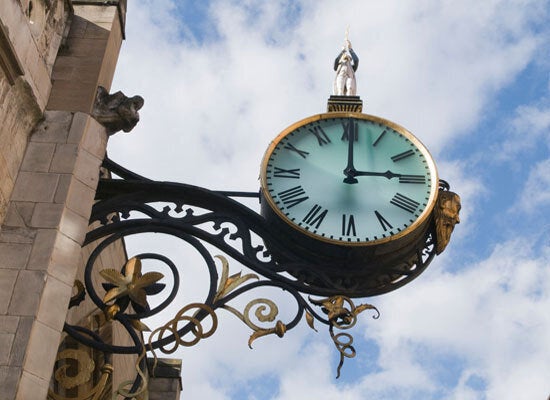 Budget Travel Tips From Kate Thomas