"Location, location, location" is the mantra of the real estate industry and a recent home sale in Toronto is living proof.
A two-bedroom house on the city's east side that the realtor openly admits is "currently not liveable" has sold for $1 million, some $100,000 above the asking price.
According to the realtor's website, the house spent only two days on the market despite being in "extremely poor condition." Its neighbours had nicknamed the property "the hillbilly house," the Toronto Star reports.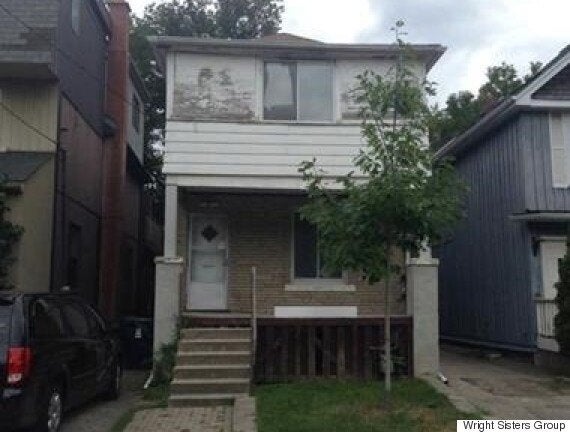 So why the rush over a house you wouldn't even want your enemies to move into? Because it's located in the city's popular Beach neighbourhood, just a block's walk from Kew Beach.
With the city seeing almost no new construction of single-family homes, lots in desirable locations like this are becoming a rarity, and prices are going through the roof.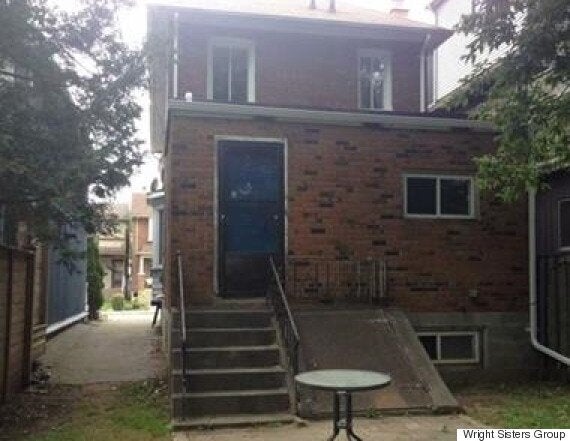 The Beach, a neighbourhood of mostly modest pre-war homes that until recent years was solidly working-class, is seeing houses sell for an average of nearly $1.2 million, according to Re/Max.
Trying to find a house in the area is difficult, regardless of how much money the buyer has. There were fewer than 20 homes for sale in the neighbourhood of some 20,000 people as of Tuesday, and four of them were asking at least $2 million.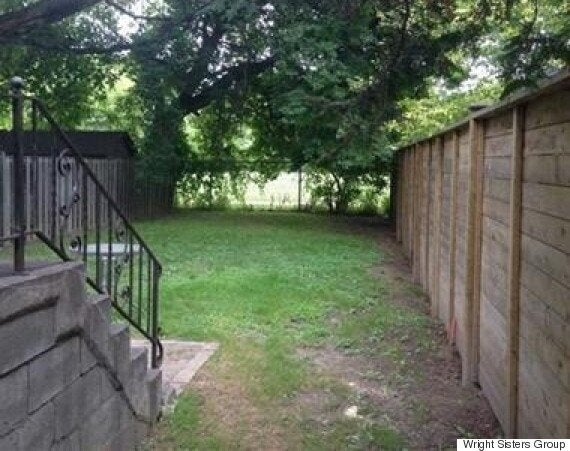 Still, the realtor selling the property wasn't expecting the feverish interest that surrounded the dilapidated house.
"I wouldn't have thought it would have played out that way," Lindsay Wright told the Star. "But nothing surprises me anymore as a seasoned agent (in Toronto)."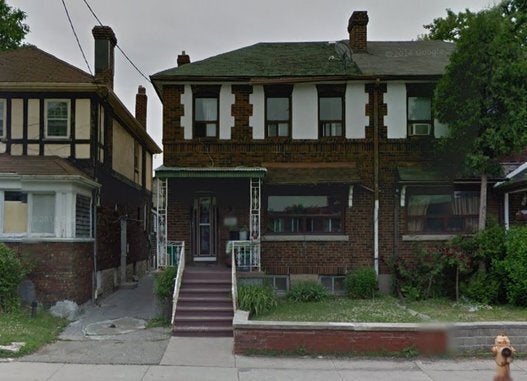 Toronto's Cheapest Single-Family Homes - Jan. 2015