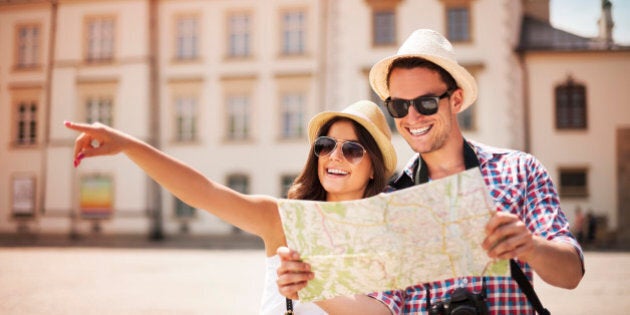 Travelling is a rite of passage, especially for young travellers looking to explore the world. Whether heading south for class breaks or as a final pat on the back for studying hard and before beginning your career, travelling is the ultimate way to treat and enrich yourself all at the same time.
Although asking yourself what to pack, how much money to bring and what sites to see are important questions, asking yourself "what can I do to ensure I don't look like a tourist?" may be what takes your trip from "OK" to the trip of a lifetime.
This question almost always leads to a more enriching and authentic travel experience. Online travel brand, travelcuts, knows all about travelling off the beaten path. Here are a few tips they've compiled to get you travelling like a true local:
FAKE IT TILL YOU MAKE IT:
The key is to walk, talk and act like a local, no matter where you are in the world. Start by researching ahead to get the lay of the land, including the nuance of local streets -- ones that are often much more winding and confusing than the ones at home. This will avoid exploring a city with a map permanently in between your fingers. Consider also dressing for the destination and weather. If you know you'll be walking through cobble stone sidewalks, or no sidewalks at all, ditch the heels for flats.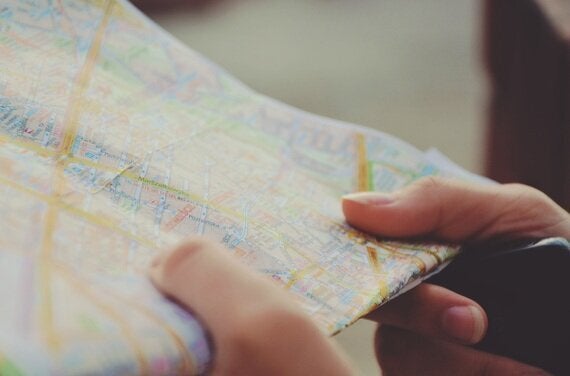 "When in Rome..." is a phrase that holds a lot of weight when travelling abroad. Whenever possible, try ordering a traditional menu item to ensure an authentic and raw experience. For instance, if you find yourself in Italy, opt for an espresso versus a tall, extra foamy latte. If you're in Peru, try to adhere to their local drinking custom, where a group uses only one glass per table and passes it from person to person. Just go with it!
That said, if you don't know what's "safe" on a menu, ask the server what they recommend. In the end, you'll not only be able to tell friends you tried something new, but you'll expand your palate all at the same time.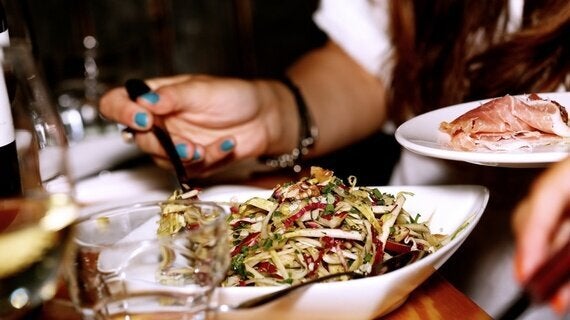 Nothing screams "tourist" like a giant camera hanging around your neck. With today's advancements in lens technology for your smartphone, there is no need for the added baggage. Now iPhones are equipped with great quality cameras, all you'll need is a few accessories to quench that inner shutterbug in you. We suggest an external wide-angle lens to capture the scenery, and possibly a durable case to protect your phone from drops, spills or under water adventures.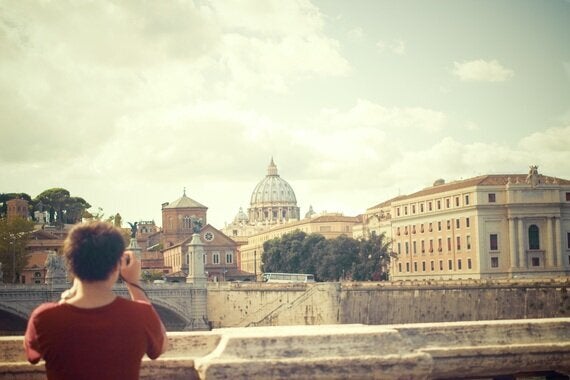 Many major cities have excellent local public transport, and it's often relatively cheap. Whenever possible, take public transportation verus taking a costly taxi. This is a great way to meet locals, get an inside scoop on a few recommended destination highlights, and save some money all at the same time. But before you go, do a bit a research on the destination and see if pre-purchasing metro tickets is recommended, or if you are able to purchase an unlimited day to avoid having to scramble for fares throughout your trip.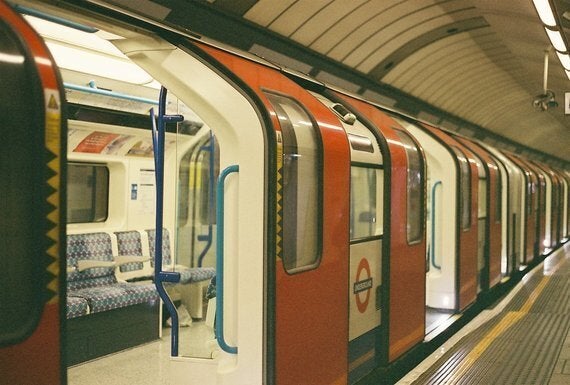 Now you are ready to explore the world like a true local, and if you are so inclined, record your next epic trip and see if it wins this year's travelcuts film fest. Submissions open August 18. Good Luck!
Follow HuffPost Canada Blogs on Facebook