If you hate running and aren't seeing any results from your daily sprints, you now have an excuse to stop.
Researchers from Queen's University and the University of Ottawa believe when it comes to working out there is an exercise for everyone.
In a recent study published in the journal PLOS One, the researchers examined the physical fitness of 21 participants over the course of three weeks. During the test period participants were asked to ride a stationary bike for 30 minutes four times a week. At the end of the three weeks the researchers noticed minor aerobic improvement among two thirds of the subjects.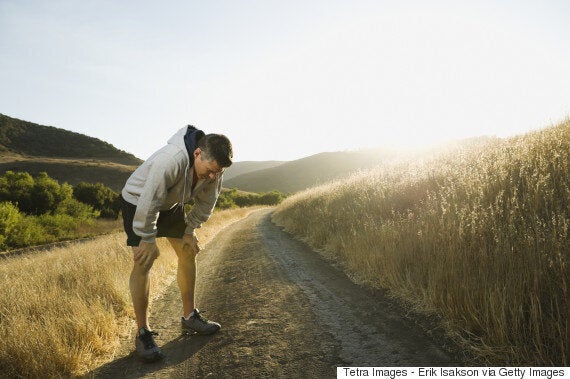 The test group was re-examined a few months later, with changes to the exercise routine. Instead of riding steady, participants were asked to do sprint intervals throughout the 30 minute period. At the end of the second test the researchers once again noticed little improvement amongst two thirds of the group.
"There is no one-size-fits-all approach to exercise," Brendon Gurd, an associate professor of kinesiology at Queen's University and an author on the study, told The New York Times.
To Gurd's point, some participants noticed a great improvement in their physical endurance after the test was completed. Those unaffected by the exercise are believed to be non-responders, meaning their bodies are simply rejecting the type of exercise they have chosen.
Unfortunately, finding the best exercise for you isn't easy. Gurd suggests simply trying different activities and measuring your fitness levels by checking your pulse before and after you work out. Over time, the exercises should also start to feel easier, and if they don't it might be time to try something new.