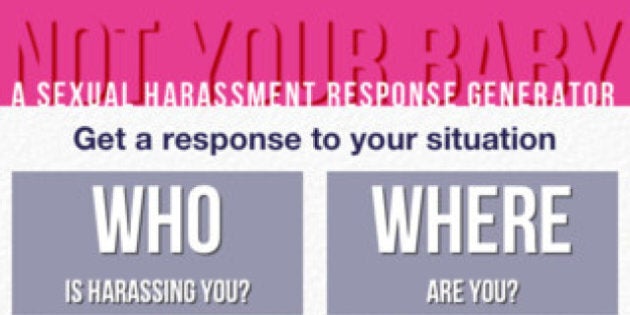 Catcalls, grabbings and far more dangerous forms of sexual harassment have plagued women in public for years, and now one app wants to give them a tool to respond.
Composed of a grid format that allows the user to select who is doing the harassing, as well as the scenario in which it occurs, the app then recommends a response to the situation, based on submissions from other users (example: for a stranger on public transit, it suggests "Would you speak to your sister that way?").
Not Your Baby also includes facts and personal stories of harassment, as well as resources for those seeking help. It is currently available for free in the iTunes store, for use on iPhone, iPod Touch and iPad.
Popular in the Community