He may be known as Dr. Doom, but when it comes to Canada's economic outlook, Nouriel Roubini is surprisingly optimistic.
In an interview with The Huffington Post on Tuesday, the man famous for his perennially pessimistic -- and accurate -- predictions described Canada as a country with a relatively sound financial system, solid government balance sheet and a commodity sector that can withstand possible global economic risks.
"The resource orientation of Canada is one the sources of its strength," he said. "While there may be a slowdown in China, the forces that lead to demand for commodities being high and rising -- urbanization, industrialization, population growth, per capita income growth in emerging markets -- I don't think they're going to change even if there are some bumps down the road."
Though he concedes that "there is some frothiness" in the Canadian housing market, Roubini, who was one of the few analysts to the foretell the collapse of the U.S. mortgage market and the bloodletting that followed, says a significant correction isn't in the cards on this side of the border.
He estimates that Canadian house prices could correct by as much as 10 per cent, a relatively bullish prediction compared to those who warn of a possible 25 per cent hit.
"If [a 10 per cent correction] were to occur, some pain would occur, but it [would be] manageable," he said. "I don't think that the bubble is so severe that you will have a real huge housing bust as long as the economy continues growing at reasonable rates."
While he characterized Canada's financial system as "sound" and its government and corporate balance sheets as strong, Roubini flagged rising household debt as a potential trouble spot.
"No country can be complacent in making sure that excessive debt of the household doesn't create excesses and weaknesses in the financial system," he said. "Everything is interconnected."
Roubini also warned that Canada is not immune to external economic threats from the eurozone and the U.S., which he predicts will persist throughout 2012.
The co-founder of the New York-based economic consulting firm Roubini Global Economics and professor at New York University's Stern School of Business spoke to HuffPost following his address to a business crowd at the popular annual Salon Speakers Series at Toronto's Grano restaurant.
Demand was high for Roubini's talk, prompting organizers to set up extra tables to accommodate the crowd of about 165, which included Natural Resources Minister Joe Oliver and former Ontario premier David Peterson.
Once considered a relative outlier, Roubini's influence vaulted in the aftermath of the 2008 worldwide financial collapse, when he was transformed in the eyes of many into a prescient prognosticator.
"We are surrounded by people like ourselves, but if you go out there [in] America ... there is a vast underclass of people who absolutely don't have the skills to compete in this global economy," he said. "Unless you do something about education, about skills, about human capital, these are people who are going to be lost forever."
But throughout out the discussion, he challenged his reputation as a permabear, highlighting the bright spots along with the potential pitfalls of what he described as an "anemic" economic recovery in most advanced economies.
Despite deepening contagion in the eurozone, gridlock in the U.S. Congress and stubbornly high levels of unemployment, Roubini cited strong corporate balance sheets, continued demand from emerging markets and technological innovation as proof that "the future in the long run can be much brighter.
"It's a mixed bag; it's a glass that is half full, and half empty," he said. "There's certainly plenty of downside risk and things can go wrong, and I've been writing about them. But there are also a number of positive things about the global economy, so I think that it would be a fair assessment to think also about the things that can go right."
This article was edited from its original version. It was updated to include Roubini's comments on the influence of U.S. and European problems on Canada's economy.
EARLIER ON HUFFINGTON POST: ROUBINI ON WHY IT'S TIME TO CLOSE THE FINANCIAL SUPERMARKETS
5 ECONOMIC LANDMINES THAT COULD IMPACT CANADA IN 2012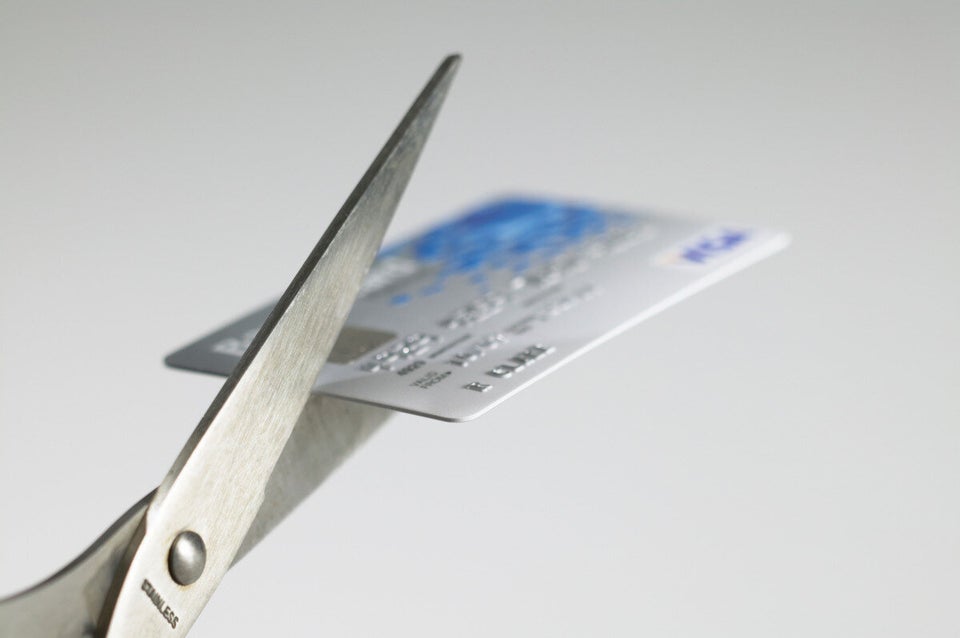 5 Economic Landmines That Could Blow Up On Canada