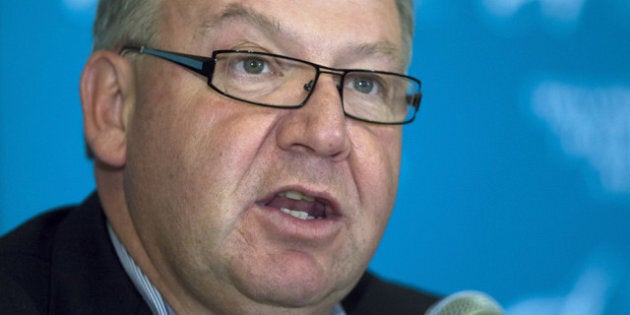 An election looms in Nova Scotia and Darrell Dexter's NDP government is on the ropes. But, is it poised for a comeback?
Compared to a CRA poll conducted in November, the Liberals have slipped two points while the New Democrats have gained three. Other polls will be needed in order to corroborate this narrowing gap, as the changes in support are within the margin of error, but this is the first bit of good news Dexter has had in the polls in more than a year.
Since November 2011, the New Democrats had been on an unchecked decline from a dominant 45 per cent support, while the Liberals were steadily climbing from only 22 per cent. If, after falling so far behind, Dexter can narrow the gap further he has a shot at re-election.
Still, he may have been hoping for better results in CRA's quarterly poll. Satisfaction with his government stands at 40 per cent, virtually unchanged over the last year. And he still trails Liberal leader Stephen McNeil as the best person to be premier, at 21 per cent to 26 per cent.
The New Democrats are trying to chip away at McNeil's better image with an advertising campaign targeting the Liberal leader's position on energy policy. The campaign may be working, as McNeil's numbers dropped by seven points compared to November, but Dexter's also dropped by five. Instead, the biggest increase came among those who responded "none of the above" or that they were not sure (totaling 29 per cent).
Because of the province's electoral geography, even a seven point margin might not be enough for McNeil's Liberals to secure a majority. Three-way politics has been a bit of a staple of Nova Scotian elections of late, but Jamie Baillie's Progressive Conservatives do not look like they will be a major factor in the next vote. His party's support slipped three points to 24 per cent, and has been generally stuck at between 22 and 28 per cent support for the last year.
Though he still trails, Dexter also has the advantage of incumbency. Nova Scotians have not booted out a government after only one term in over a century. But that security blanket gave Shawn Graham little comfort in neighbouring New Brunswick, where his government met its end in 2010 after only one term for the first time in the province's history. Will Dexter be able to avoid a similar fate?
Éric Grenier taps The Pulse of federal and regional politics for Huffington Post Canada readers on most Tuesdays and Fridays. Grenier is the author of ThreeHundredEight.com, covering Canadian politics, polls and electoral projections.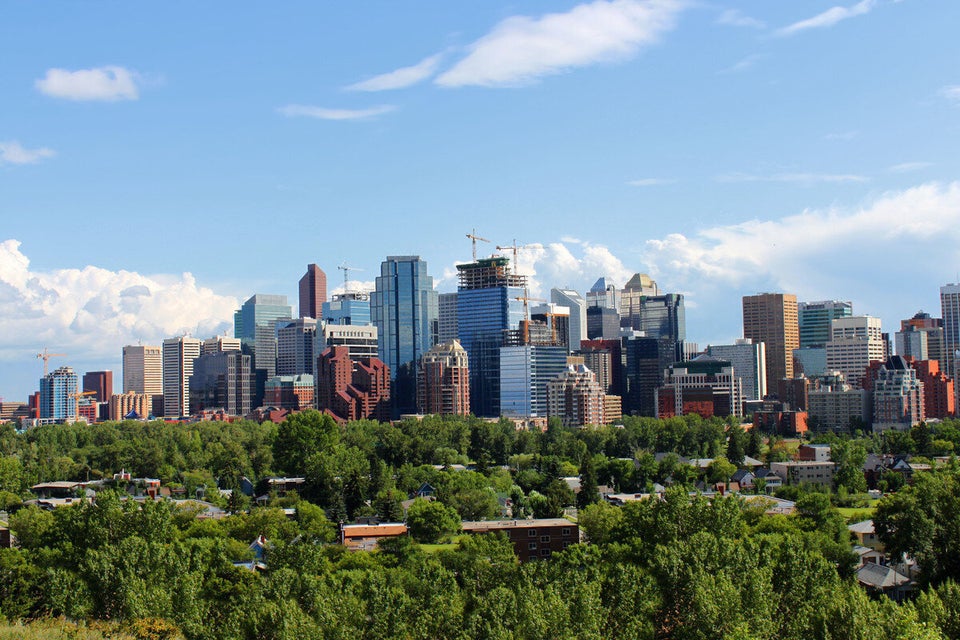 Provinces With The Largest Debt, 2012