Drake's "Hotline Bling" has become so ridiculously popular that even RCMP in Nova Scotia have parodied it.
"No, this can't be true," you think to yourself. "Could it?"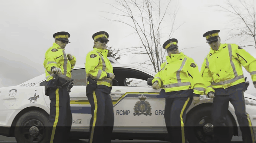 The force's video was uploaded to YouTube on April 20 — definitely just a coincidence — and is meant to drum up attention for the province's "Move Over" law, which went into effect nearly six years ago.
In Nova Scotia, it's against the law to "drive faster than 60 km/h or the posted speed limit ... when passing a stopped emergency vehicle with its lights flashing."
Police say although the law has been in place sinceMay 2010, some drivers still fail to "slow down and move over " and "speed past first responders who work at the roadside."
The parody includes such golden lines as:
Ever since May 2010, you...

Can get fined if you don't slow down,

When police stop on the road, now…

This legislation ain't nouveau, now…
And of course, who can forget:
You just sped right past my cruiser.

You nearly hit my leg.

You sped past my cruiser.

Shoulda changed your lane.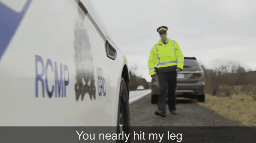 Because it's 2016, the RCMP say the video is a "unique way" of getting its message out.
We're looking forward to the release of the force's hotly anticipated album, Views From The Side Of The Road.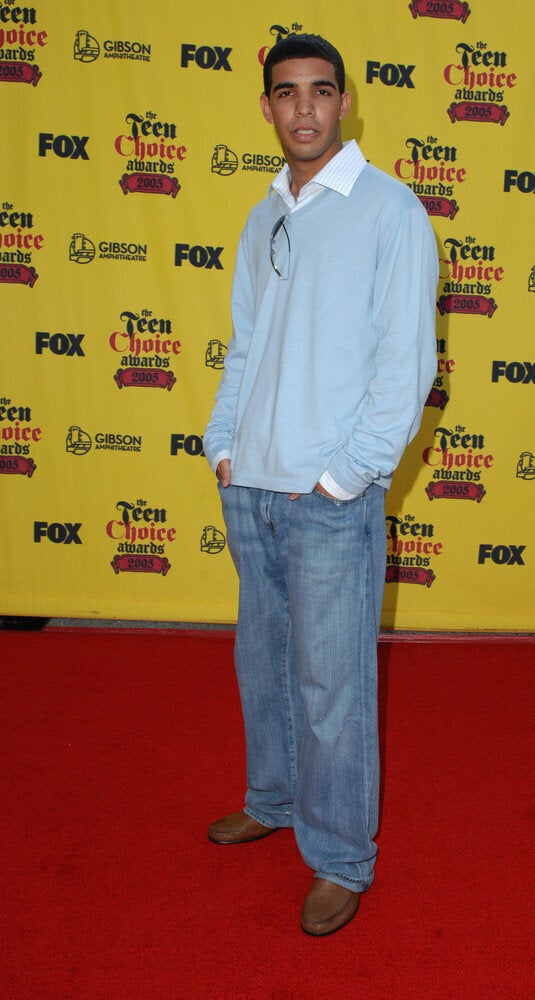 Drake's Style Evolution