Canadians don't eat enough fibre and that could be bad for our health. Multiple studies suggest that we consume about half the daily recommended amount and since fibre helps keep our digestive systems running smoothly, as well as help lower cholesterol and reduce the risk of heart disease, it's important we do all we can to get that fibre in.
On average, men should be getting about 38 grams of the stuff while women should hit the 25 gram mark. Eating cereals like Kellogg's* All-Bran* and fruits like apples can help you reach that daily number but there are other supermarket finds that are as readily available and just as fibre-rich. This list is presented in partnership with Kellogg's* All-Bran*.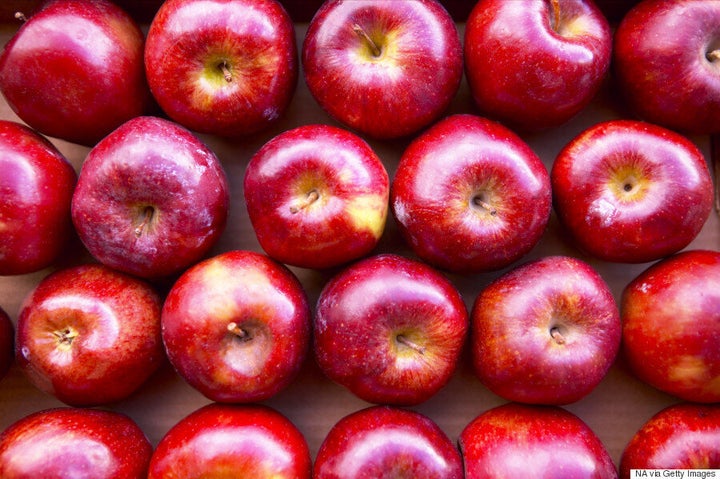 Apples taste great, are easy to find and pack a powerfully fibrous punch. Eating a medium-sized apple can provide you with as much as 4.4 grams of fibre. But don't even think about peeling this fruit as doing so can cut the fibre value in half.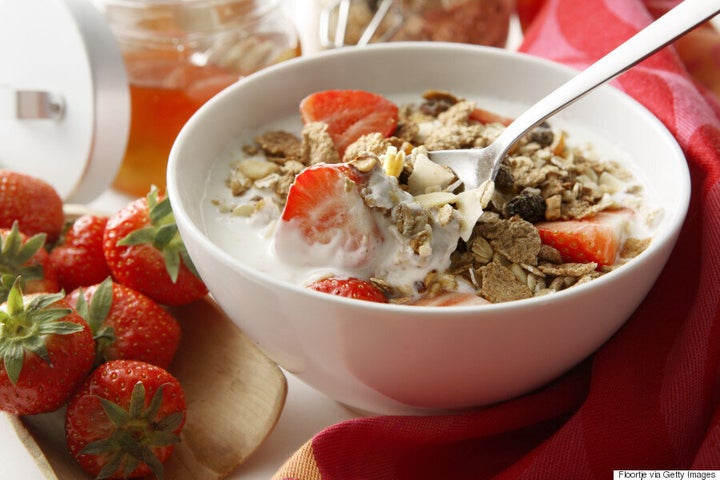 2. Kellogg's* All-Bran* cereals
All-Bran Original*, Flakes* and Buds* will make your digestive system happy. Tossing a third of a cup of Bran Buds into your morning yogurt, for instance, is an easy way to get 44 per cent of your daily recommended amount of fibre. Think about putting All-Bran* cereal in your muffins, smoothies and as breading for chicken or fish to hit those fibre numbers quickly. Find delicious fibre-rich recipes here.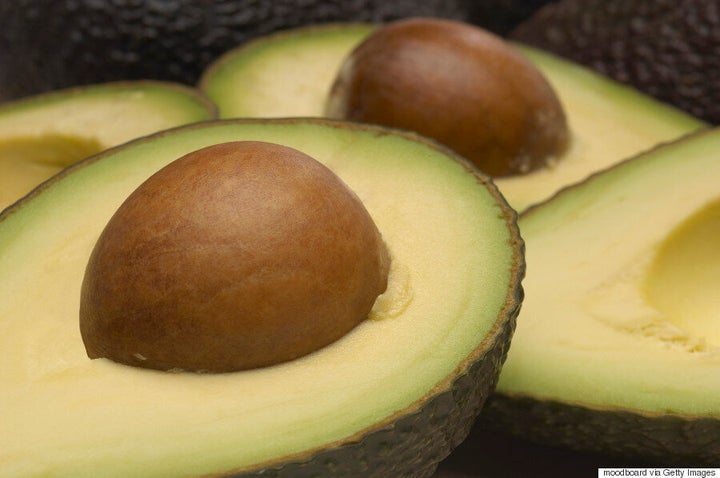 Smooth in texture and incredibly versatile, avocados are a favourite for many. One third of an avocado adds three grams of fibre to your diet. Try adding a few slices in your sandwich, whole-wheat wrap or salad for a scrumptious, fibrous boost. But give us a halved avocado with a sprinkle of salt and a spoon and we'll be just as happy.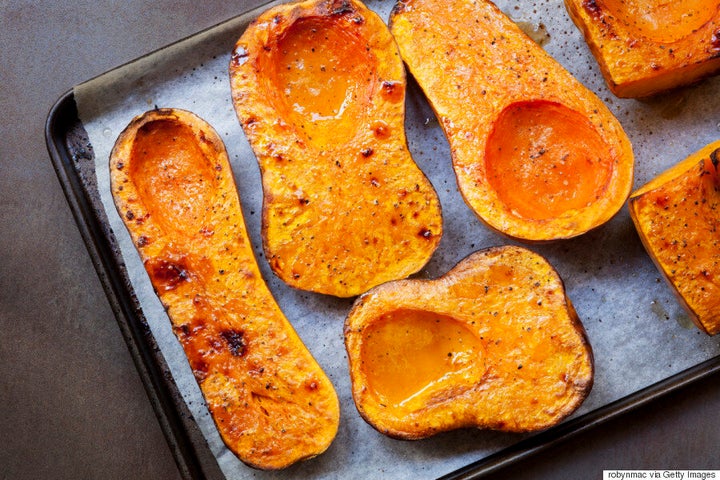 With the fall season here, many are looking forward to the cornucopia of squash dishes that are about to hit the dinner table. A cup of acorn squash adds 2.6 grams of fibre to your daily values. Now that's something to be thankful for.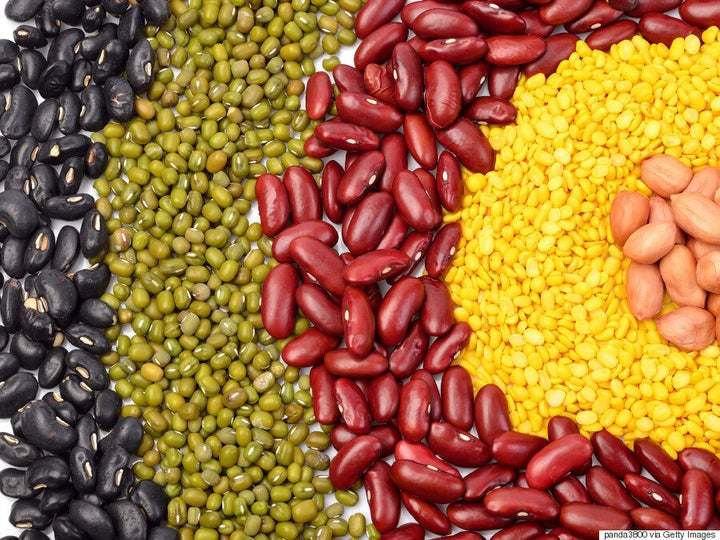 "Beans, beans, the musical fruit. The more you eat, the more you toot." That may be true, but it's also proven that legumes can seriously boost your daily intake of fibre. Adding a cup of cooked black beans to a meal, for instance, adds 15 grams of fibre. Pack that plate with an avocado-heavy guacamole and some roasted squash, and you're set for a great-tasting and fantastically fibrous food experience.
Getting more fibre into your diet is easier than you think with All-Bran* cereal. Learn more here.
*Trademark of Kellogg Company used under licence by Kellogg Canada Inc.