Only such a youth-focused brand like MTV would give a "video vanguard" award to someone who's solo career started on their very stage only 11 years earlier. But It's hard to argue with Justin Timberlake getting this vaunted Michael Jackson Video Vanguard VMA considering his outsized success since leaving *NSYNC.
And it' s hard to argue with the great songs he racked up since then, even with the years-long delay between the second and third album -- the medley he performed, from his Jackson-esque new tune "Take Back The Night" to sophomore smash "Sexyback" and very first solo hit "Cry Me a River," not to mention his dancing and piano playing, proved he's now a timeless artist.
But when he said "you asked for it," well, you knew what was coming next. The rumours of an *NSYNC reunion have been swirling for days. And though it was short -- "Girlfriend," "Bye Bye Bye" -- it was certainly sweet of the superstar to bring his old boys back onstage as a tribute to his past.
While *NSYNC certainly enjoyed it's own outsized success before its star's departure, but the group could never claim the critical acclaim that Timberlake now has. So it was a nice hat tip, even if JT is the only member we still wanna see in the mirror.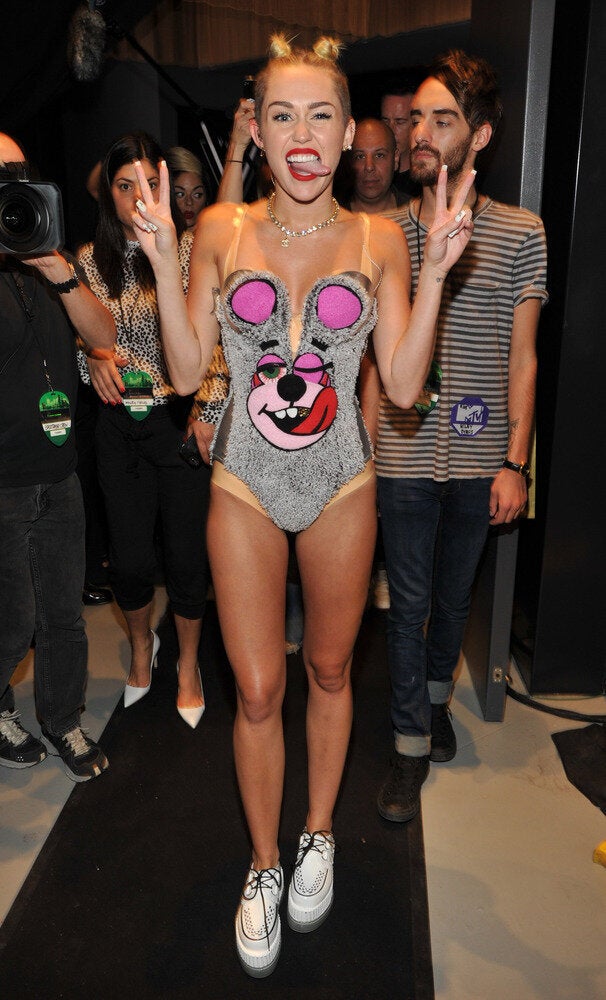 2013 MTV Video Music Awards Red Carpet Arrivals