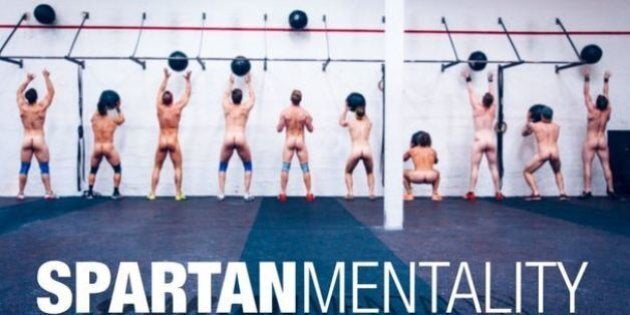 It's probably the most efficient way to work out without sweating that much: let it all hang out and do it in the nude.
The images, which were posted on Imgur in April, shows at least 10 men (and their shiny butts) performing typical CrossFit moves like pull-ups and weight training.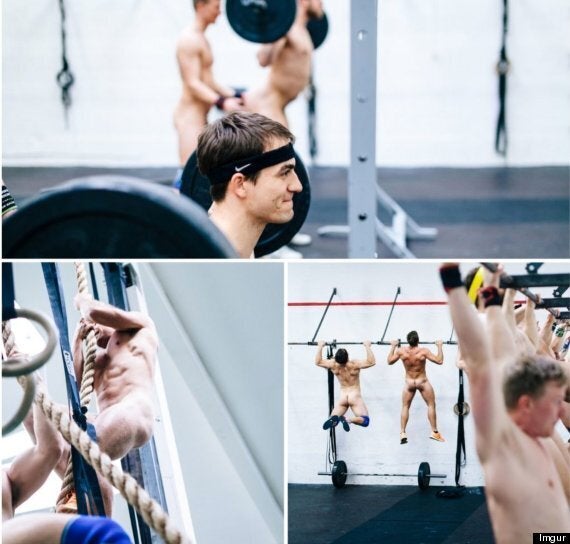 Haldrup Andersen says there are already 12 members (all men) who have decided to get down to their birthday suits every weekend.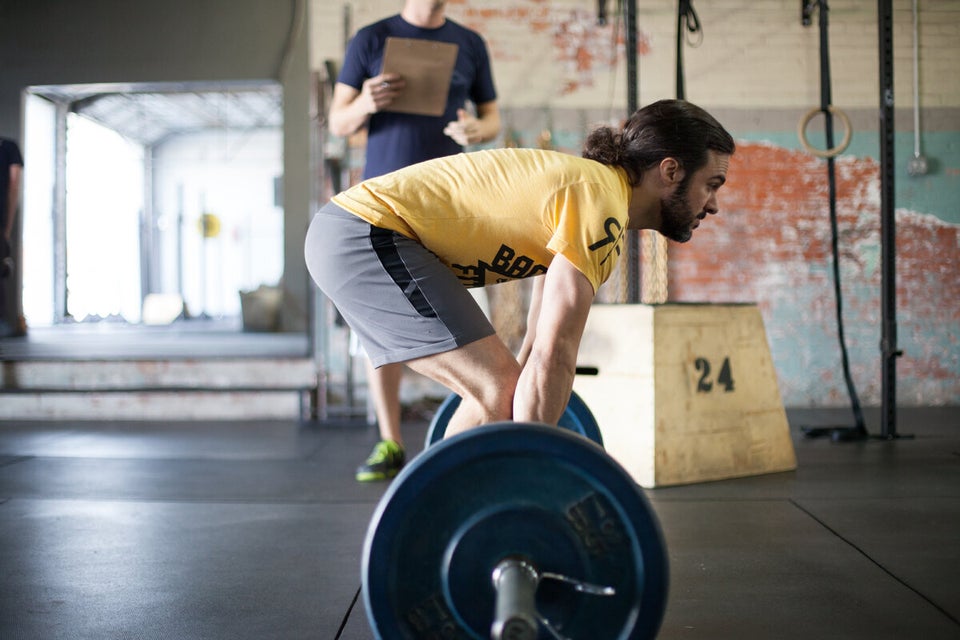 12 CrossFit Workouts Anyone Can Do
Popular in the Community