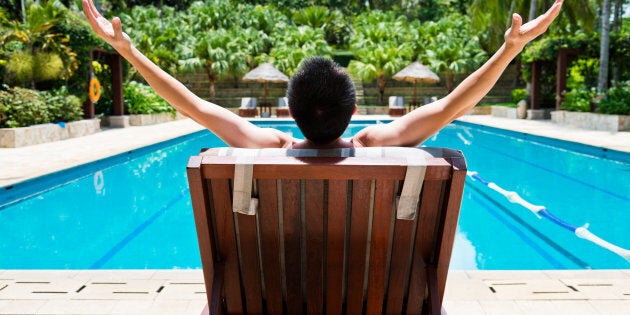 Is Canada becoming a playground for the rich? Those who argue "yes" have more ammunition following a new report showing that the millionaire population in Canada is growing at breakneck speed.
Canada minted some 36,000 new millionaires in 2016, according to a new report from consulting firm Capgemini, an increase of 11.3 per cent in one year.
That's considerably faster than the global average. Worldwide, the number of U.S.-dollar millionaires grew by 7.5 per cent, to a total of just above 16.5 million people. Their wealth grew by 8.2 per cent in a year, to a total of $63.5 trillion.
Watch — 5 psychological traits of the super-rich:
There are now almost 357,000 Canadians that Capgemini calls "high net worth individuals" — people with at least $1 million in wealth, not including their primary home.
"A handful of markets, including Russia, Brazil and Canada, dramatically reversed course from declines suffered a year ago," Capgemini said in its World Wealth Report 2017.
Canada did see its number of millionaires shrink in 2015, amid a brief recession brought on by falling oil prices. But with stock and bond markets roaring to life in 2016, the number of rich began to grow once again.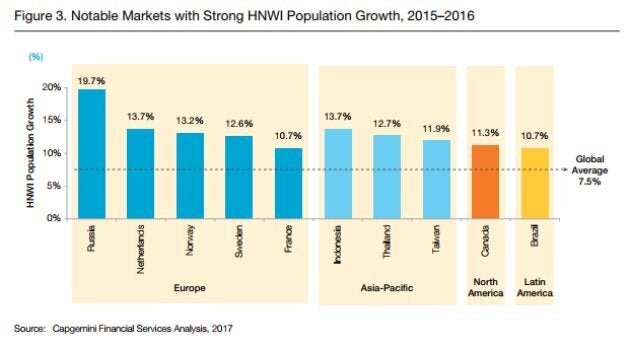 The U.S. saw its millionaire population grow in line with the world average, up 7.6 per cent in a year. The wealth they hold grew 7.8 per cent, to a total of US$16.8 trillion. That's about 15 times as much wealth as Canada's rich hold, about US$1.1 trillion.
Capgemini maintained its prediction that the world's rich will see their wealth grow by more than 50 per cent over the next eight years, reaching US$100 trillion by 2025.
The report found that Canada has the world's eighth-largest population of millionaires, behind (in order) the U.S., Japan, Germany, China, France, the U.K. and Switzerland.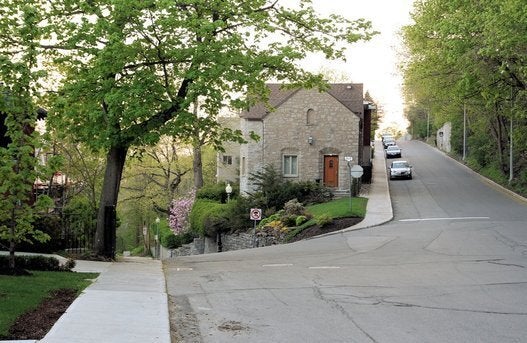 Canada's Richest Neighbourhoods