Canada's military sent a plane this week to check out a mysterious "pinging" sound near a remote Nunavut community, after reports from boaters and hunters.
People from the small northern hamlet of Igloolik claimed they heard odd sounds in Fury and Hecla Strait during the summer.
Many in the community were worried the sound was scaring away wildlife in what is usually a plentiful area for hunting.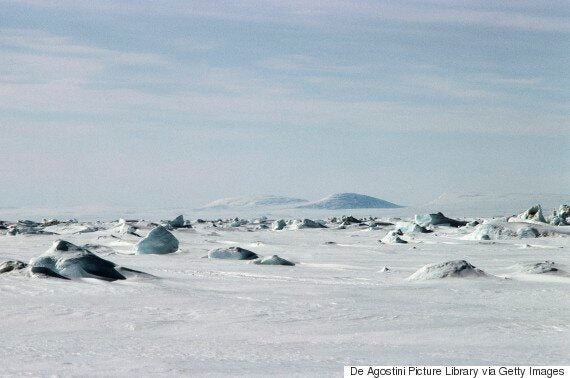 Fury and Hecla Strait is around 120 kilometres northwest of Igloolik, Nunavut. (Photo: DeAgostini/Getty)
But, the military's investigation came up empty.
The Department of National Defence said in a statement to Global News that they performed multiple searches in the area but didn't detect any strange sounds.
The department added that it did, however, observe two pods of whales and some walruses in the strait.
The community's MLA thanked the military for investigating the strange noises.
"I know that they will keep investigating this and they will be kept informed by the hunters as well," Paul Quassa said in Inukituk at the Nunavut legislature on Thursday, according to CBC News.
"I encourage hunters to keep telling the Department of National Defence what they hear."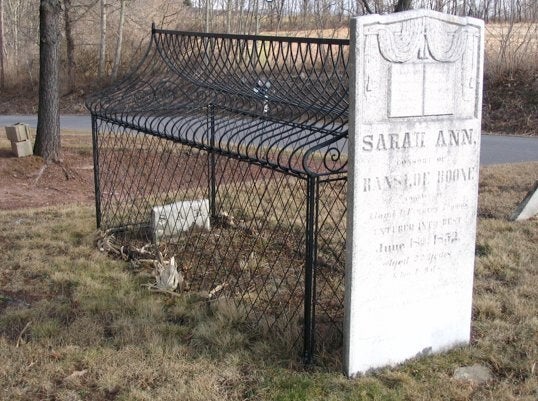 7 Unsolved Mysteries
Popular in the Community