A Canadian allergy expert is sounding the alarm on the hidden dangers of non-food nut exposure after an Edmonton man died when walnut particles were released into the air at a workplace.
Justin Mathews, 33, died Oct. 7 after going into anaphylactic shock at a fire hall that week, his family told Global News. Mathews had a nut allergy since he was a child. He didn't realize walnut shells are now being used in sandblasting for environmental and health reasons, his father David Mathews said.
I would definitely call it a hidden danger.Elizabeth Goldenberg
"Most people with allergies would not be aware that they could come into contact with those substances in those sorts of products," Goldenberg says.
"I would definitely call it a hidden danger."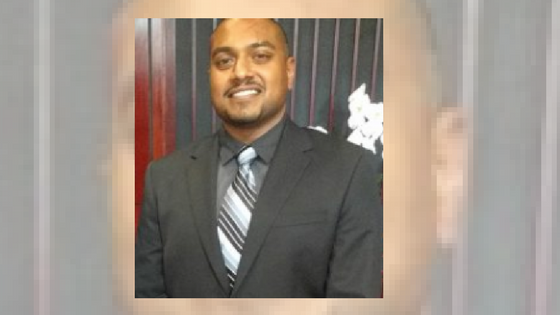 Mathews had been inside the fire hall for about 20 minutes on Oct. 2 before he started having trouble breathing, went outside, and collapsed. He'd been called there to test the air quality following the sandblasting. He was removed from life support five days later, his family told Global News.
"Nobody cared that there were nuts being used — a good [percentage of the] population is allergic to nuts and that doesn't just mean food," said Justin's sister, Shari Reklow.
The actual risk of airborne allergens is low
The actual risk of inhaling a food and having an allergic reaction is very rare, Dr. David Fischer, Canadian Society of Allergy and Clinical Immunology President, tells HuffPost Canada. Mathews' death would be one of the first confirmed cases, he adds.
While he doesn't know Mathews' particular medical details, Fischer cautions that people with severe food allergies need to keep a very tight control on their asthma symptoms, since severe asthma attacks can be fatal. Early adrenaline treatment with an EpiPen can be used to treat severe asthma attacks as well as anaphylaxis, he says.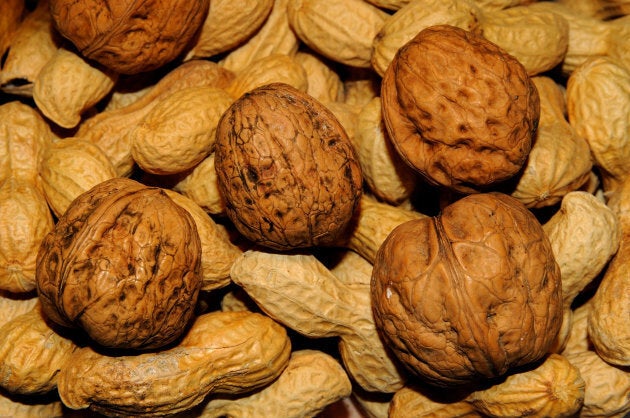 Silica sand, which is what's historically used in sandblasting, can cause chronic lung disease, Fischer notes.
"So I can understand why they might be trying to switch to something else, but this is an unintended consequence," Fischer says.
Popular in the Community