In the quest to give your child an original baby name, take Nutella and Strawberry off your list.
A couple in France decided to name their baby Nutella (after the chocolate-and-hazelnut spread), when she was born in September last year. Unfortunately, the judge wasn't as excited about their choice and has now denied the request, according to La Voix du Nord.
The parents were asked to come to court and find a new name, but didn't show up. In their absence, the judge changed the baby's name to "Ella."
This is the second odd name controversy to happen in France in the past few months. Another couple tried to call their child "Fraise," or "Strawberry" in French. They were also denied. The parents explained in court on Jan. 5 that they were trying to give their girl an original name. They eventually settled on "Fraisine."
Now these names have been added to a list of banned names in France, and they're not the only country to feel the need to publish such a directive.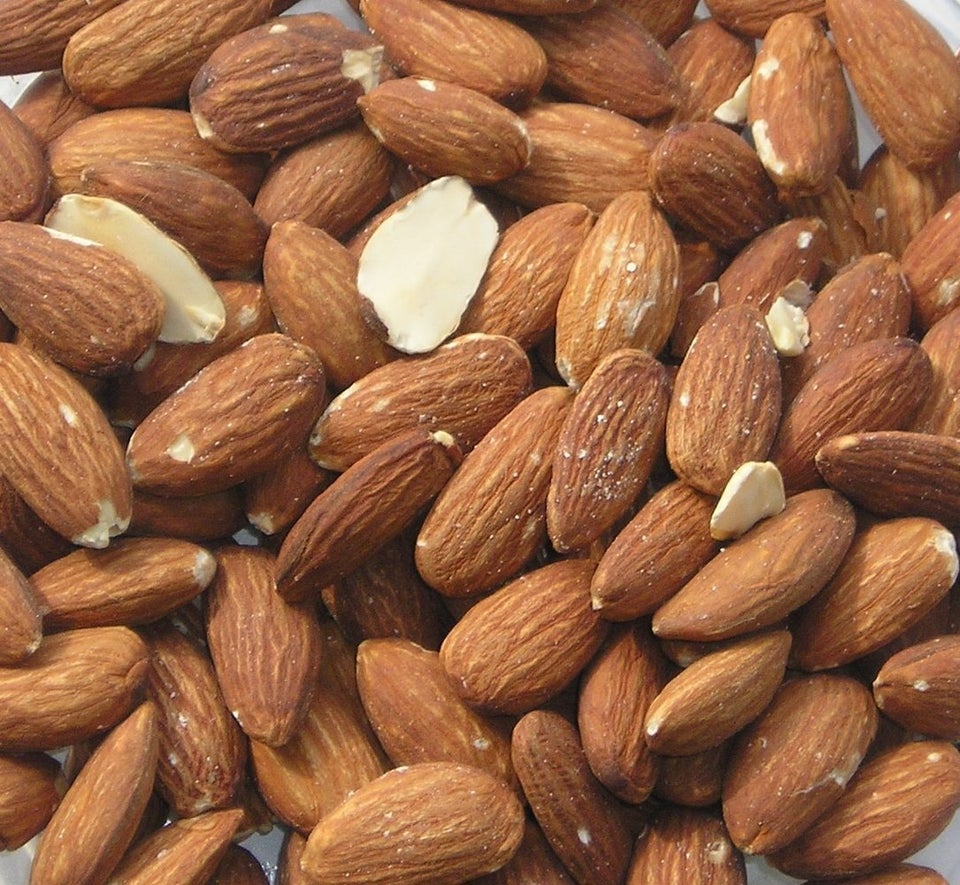 41 Baby Names Inspired By Food
Popular in the Community