Every jar of Nutella starts with 56 roasted hazelnuts — and apparently cancer-causing palm oil.
According to the European Food Safety Authority, a recent study found palm oil was linked to an aggressive spread of cancer in mice. The oil is essential to Nutella's smooth texture and shelf life.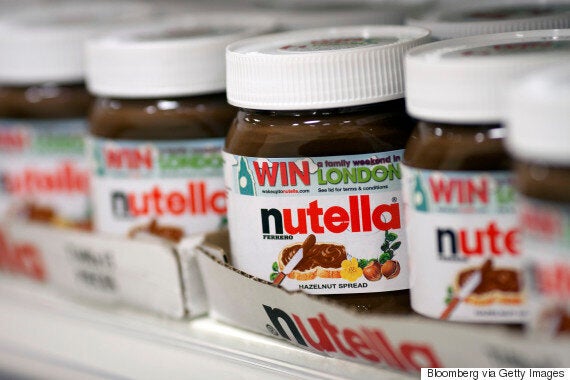 Food companies in Italy have already begun boycotting the oil. Several supermarkets, including the country's largest grocery store chain Coop, are also removing palm oil products, according to The Independent.
Ferrero, the company that owns Nutella and is one of Italy's best-known food brands, isn't planning any recipe changes.
"Making Nutella without palm oil would produce an inferior substitute for the real product, it would be a step backward," Ferrero top exec Vincenzo Tapella told Reuters.
The company uses about 185,000 tonnes of palm oil a year, so switching to another oil would not be easy. Palm oil is the cheapest vegetable oil and costs about US$800 a ton, while sunflower oil, for example, costs US$845.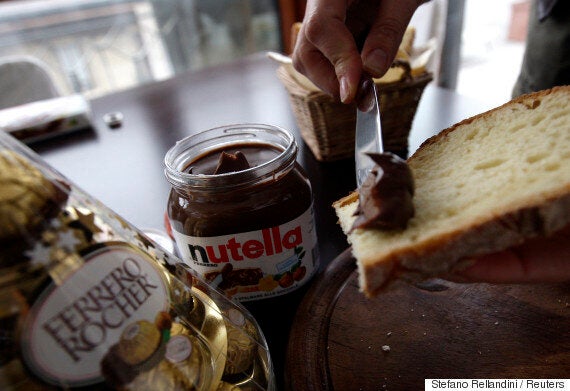 While the food safety authority raised concerns about the oil, it says the level of risk is unclear and more research is needed. It stopped short of recommending a boycott.
Nutella isn't the only delicious product that's made with the oil in question. Chocolate bars, ice cream, cookies and pizza dough also contain palm oil, according to the World Wildlife Organization.
So, Nutella may not be the healthiest product in the grocery store. But that's not really a surprise, is it?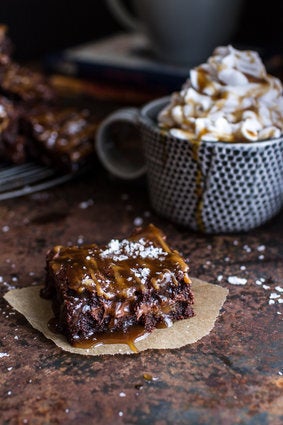 The Best Nutella Recipes
Popular in the Community