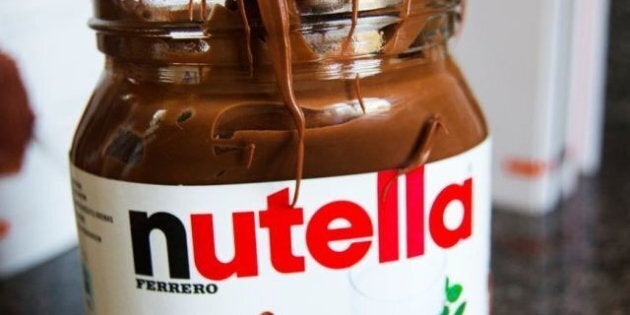 The makers of Nutella have denied rumours of an impending shortage of the chocolate spread, so you can stop building your underground bunker.
NBC news reports that Ferrero USA has brushed off online freak-outs claiming a bad hazelnut crop would threaten supplies of the spreadable goodness.
Although the company did acknowledge that this year's hazelnut stock hasn't been great, it expects no changes to its supply of Nutella, according to NJ.com.
"Inclement weather last spring in Turkey has impacted this year's hazelnut harvest," a Ferrero USA spokesperson said. "We are tracking this issue closely and there's no foreseeable impact on the availability of Nutella. As always, we will maintain the high quality of the Nutella product that consumers know and love."
Nutella GIFs