It seems like every time there's a question about nutrition, most of us rely on word of mouth over anything else. 'Well, my friend tried this diet,' or 'I heard grapefruit can do wonders' both sound like they make sense -- so why wouldn't we believe them?
March 1 officially marks Nutrition Month in North America, and we're taking it as a chance to step back from our theories about food and get to know the facts a little better.
With spring on the horizon, Dietians of Canada, an association of dietitians, is tackling common nutrition myths to help people have a start fresh with their diets.
"People often get conflicting information about food," says registered dietitian Christy Brissette. "In this myth busting campaign, we want to reveal what the truths are and encourage people to always check their source."
Should you drink eight glasses of water a day or even spend time in the non-organic aisle? Here are 25 common nutrition myths busted: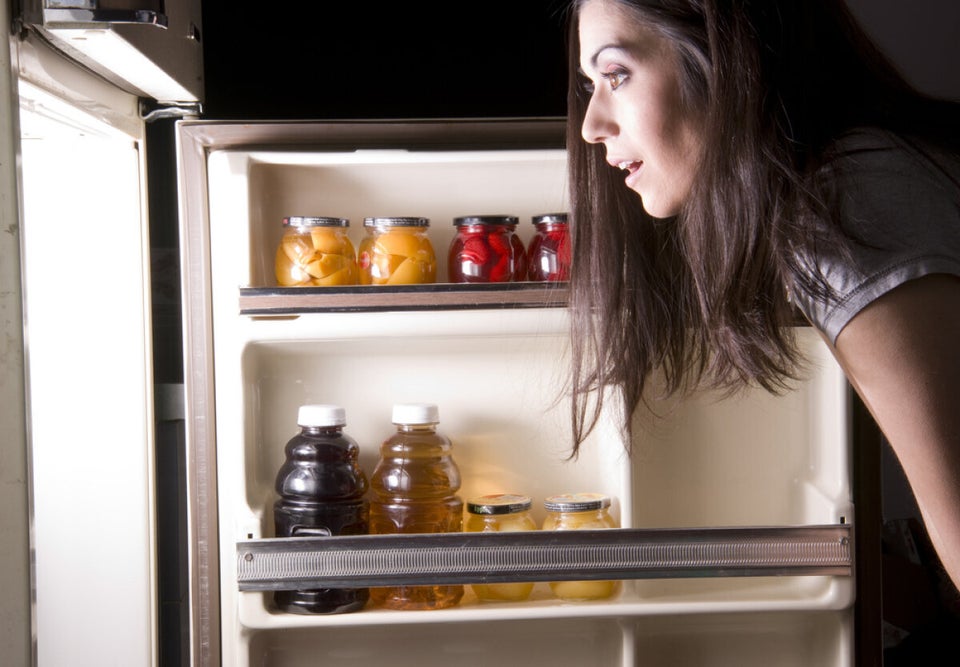 25 Common Nutrition Myths Busted
Popular in the Community