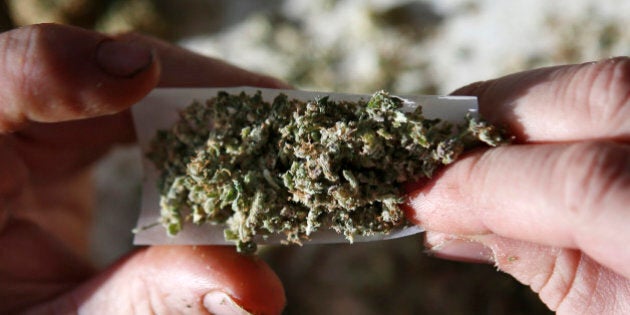 Canada is now home to its first publicly traded recreational marijuana company, despite the fact that pot for non-medical use is illegal in this country.
Toronto-based Nutritional High International Inc. began trading Monday on the alternative Canadian Securities Exchange.
The company closed its initial public offering earlier this month after raising $1.6 million, and its stock closed trading Monday at 8.5 cents per share. It was by far the most active stock on the exchange, with more than 9 million shares changing hands. That was half of the total number traded on the entire exchange.
Several Canadian medical marijuana companies are publicly traded but now, for the first time, investors are able to buy stock in a company that markets products to recreational drug users. It produces oils and extracts from bud, which are often then mixed into edibles like brownies or shakes, something that is illegal even for medical marijuana companies in Canada.
But the company is focused on the U.S. market, making edible marijuana creations in states where weed has been legalized for recreational use. It believes medically infused edibles and oils have the biggest profit margins in the pot industry.
Among its gourmet edible products are chocolate cake bites topped with sea salt, gummies and hard candies. The company's vice-president of product development is a classically trained chef.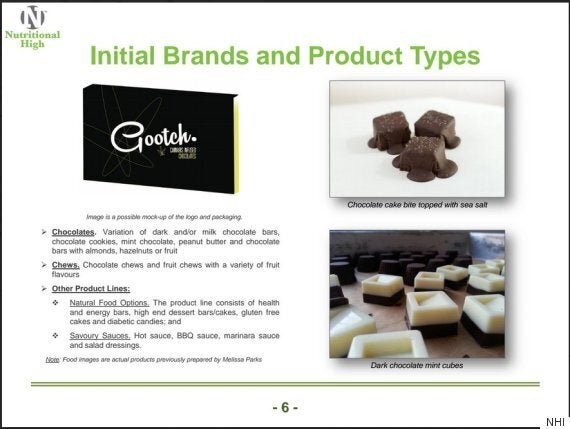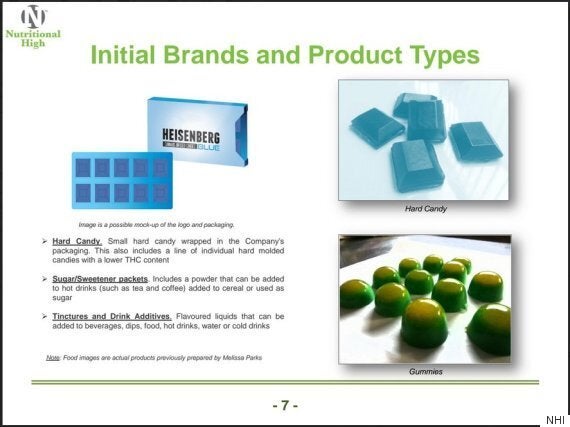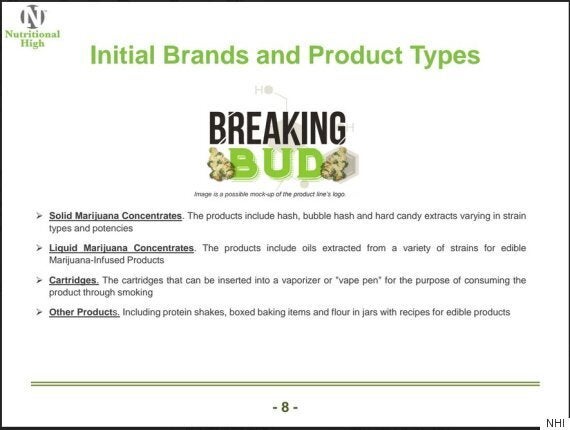 Nutritional High is most active in Colorado's $300-million marijuana market but is evaluating expansion activities into other states such as Washington, Oregon, Nevada and Minnesota.
"Nutritional High International Inc.'s business objective is to take advantage of the changing regulation governing the marijuana industry in the United States and Canada," it says on its website.
In Canada, it has bought an interest in two properties that are in the process of applying to be licensed producers in the country's fledgling medical marijuana industry. However, it says there is no guarantee those will progress, as Health Canada has been flooded with applications from thousands of prospective licensed producers.
Though pot is legal in several U.S states, it is still illegal at the federal level, making the investment environment more tenuous south of the border and driving many investors to look north.
However, Nutritional High's model is unique as it currently has no hope of breaking into the Canadian edibles market. Health Canada does not allow medical marijuana companies operating in this country to sell edibles, tinctures, extracts or oils. They must sell dried marijuana only, the department says, because the scant amount of research on the drug has been focused on dried product only.
However, the Supreme Court of Canada is currently hearing a case that argues banning cannabis derivatives like edibles is unconstitutional and unhealthy for patients. It is the first medical marijuana case to reach Canada's top court and if it rules favourably for patients, that could open the door to a whole new edible industry.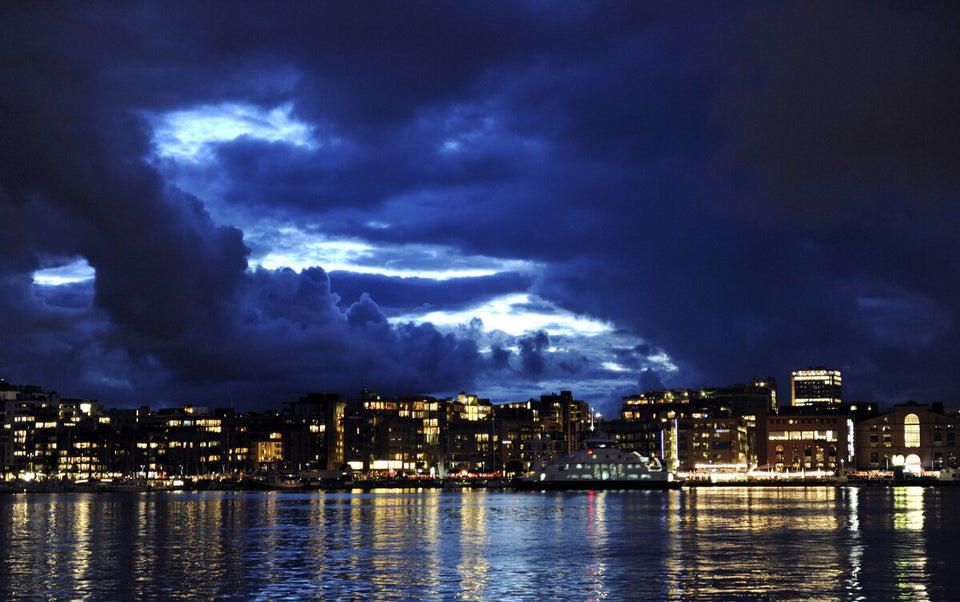 Where Do Kids Smoke The Most Pot?