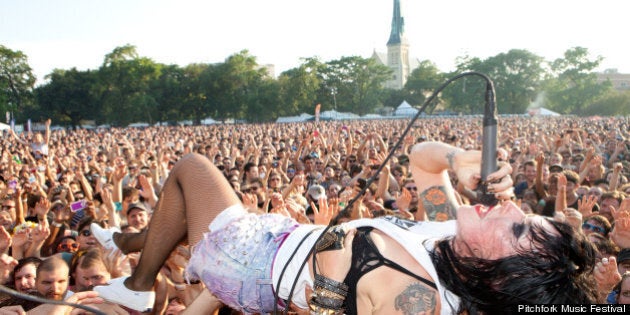 The second round of confirmed artists for this year's North By Northeast festival in Toronto was announced today, leaving many music fans and critics shaking their heads at the quality of talent heading here in June. And wondering what else could be coming.
According to the festival site as well as a press release issued earlier Tuesday (Feb. 25), Spoon, Spiritualized, Sleigh Bells and Metz will play at the festival alongside an impressive and solid array of band includes Tune-Yards, A$AP Ferg, Ryan Hemsworth and Swans.
Other bands announced today of note include Goat, Canadian group The Barr Brothers, British buzz band Eagulls and The Pizza Underground, the New York City based comedy/rock band led by actor Macaulay Caulkin which parodies Velvet Underground tunes. Fleshing out the newly confirmed batch of groups include Low, Tim Hecker, Rat King, Fuck Buttons and Perfect Pussy among others.
As previously reported, NXNE -- celebrating its 20th anniversary and slated from June 13-22 -- announced its first round of acts led by St. Vincent, Juicy J, Rhye, Mac Demarco, Omay Souleyman and Danny Brown.
Ticket information and wrist band information is available at the festival site. More artists are expected to be announced in the coming weeks leading up to the event with the complete list of venues and schedules to be confirmed closer to the event. Last year NXNE featured The National performing a free concert at Yonge-Dundas Square.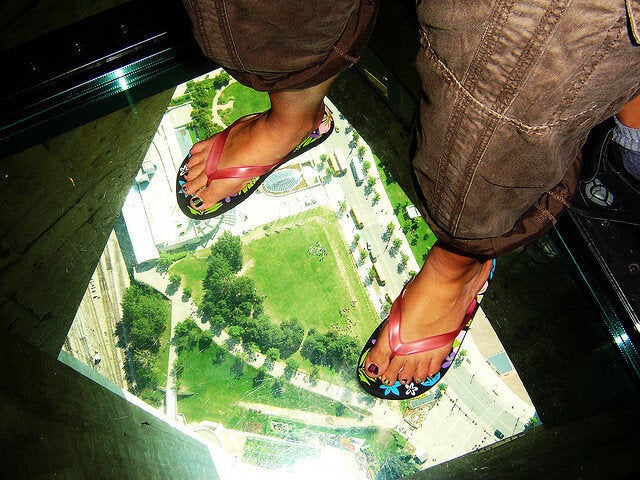 NXNE: 10 (Other) Fun Things To Do In Toronto