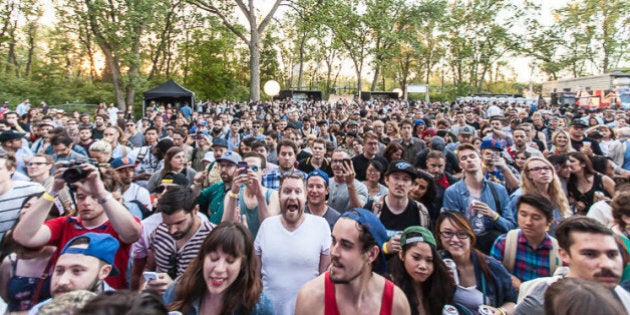 North By Northeast continues to run smoothly this week and will run a bit smoother in 2015 thanks to listening to bands and the concerns of nearly 30000 regarding a "radius clause."
A Change.Org petition was created opposing NXNE's clause preventing artists from performing in Toronto 45 days prior to the festival beginning. The petition -- created by Weird Canada -- argued that the clause effectively barred local groups and musicians from playing hometown gigs leading up to NXNE. The clause also extended to free shows, benefit gigs and other small concerts.
"It makes sense to ask large, highly paid, headlining artists not to participate in a competing event in the same city," the petition stated. "Arbitrarily preventing a small local artist from performing in their own city for 45 days is entirely unreasonable. The NXNE radius clause unnecessarily constricts and stifles the local arts community, and results in a loss of income and opportunities for small artists." The petition argued if such a clause must still exist is should be reduced to a more reasonable 14-day period.
Today, June 20, NXNE and Canadian Music Week (CMW) issued a statement appearing on Chart Magazine which addressed the petition (which was nearing 3000 signatures) by deciding to "eliminate the blanket radius clause for 2015."
The two festivals held annually in Toronto held meetings which ironed out the problem. "We are so fortunate to have such an engaged and vocal music community," NXNE's Michael Hollett said. "Unintended consequences of our policy were pointed out. We are making changes that address these issues -- changes that don't hurt up-and-coming bands, and yet still protect the integrity of NXNE's lineup."
There's no word as to what the change will be moving forward or if a reduced amount of time will be implemented in future "radius" clauses in 2016. The changes come after Canadian Music Week, which was usually held earlier in the year, adjusted its festival schedule to run in May this year. Thus a 45-day "radius clause" could cause logistical headaches for both CMW and NXNE organizers.
NXNE continues today with a free concert at Yonge-Dundas Square headlined by St. Vincent.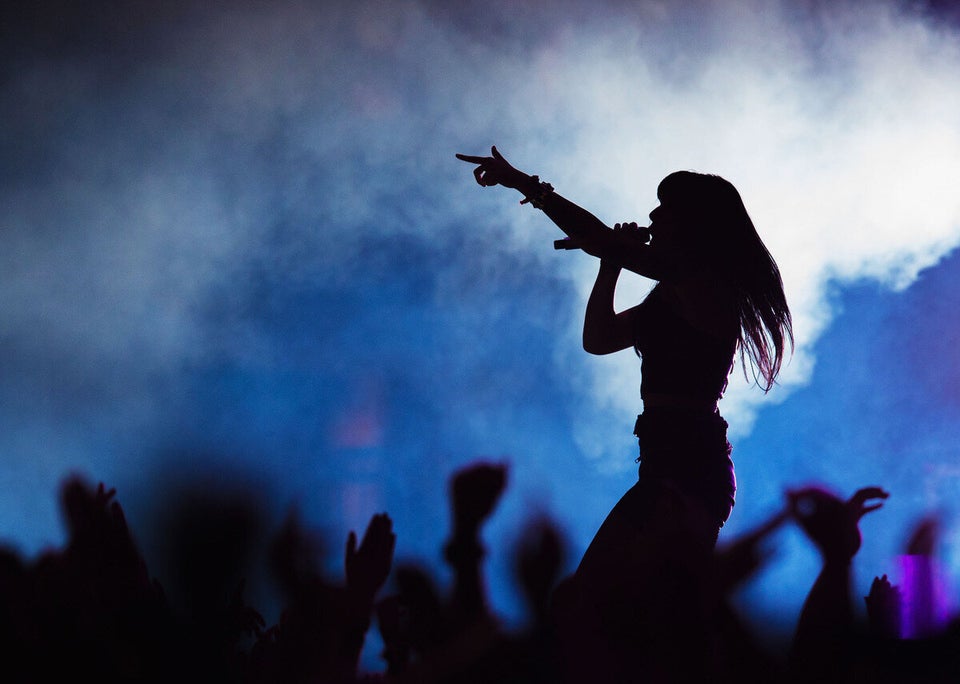 Summer Music Festival Guide 2014