If someone asked you where housing is more expensive, Toronto or New York City, you'd likely say New York without thinking.
But you'd be wrong. Don't let those sky-high rents in Manhattan fool you: The island is home to less than 7 per cent of the New York metro area's residents (and increasingly, it's home to the top 7 per cent wealthiest).
When looking at the entire metro areas, Toronto and Vancouver are now noticeably more expensive places to buy homes. According to new data from research firm Demographia, the median house price in the New York area was US$397,600 in 2016, compared to C$615,800 in Greater Toronto and C$830,100 in Vancouver.
Adjusted to U.S. dollars at current exchange rates, Toronto's median home price was US$464,164 in 2016, about 17 per cent higher than the New York metro area. If the loonie hadn't fallen after the oil collapse, the median house price in Greater Toronto would be 69 per cent higher than in metro New York today, and Vancouver prices would be more than double New York prices.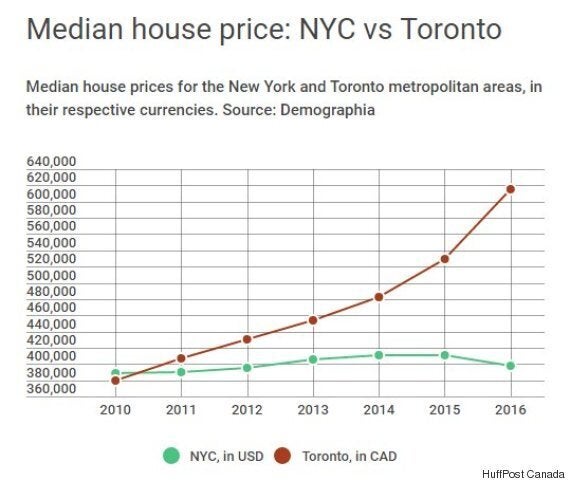 In nominal terms, Toronto house prices passed New York prices around 2010, when New York was recovering from the U.S. housing bust and Toronto and Vancouver were soaring in the wake of major interest rate cuts. Since then, TO prices have run away from NYC prices.
Now you're probably thinking, this is some kind of statistical trickery. There is just no way New Yorkers pay less for housing than people in Toronto or Vancouver. OK, let's strip away the raw numbers and look purely at affordability. Here is the ratio of median incomes to median house prices.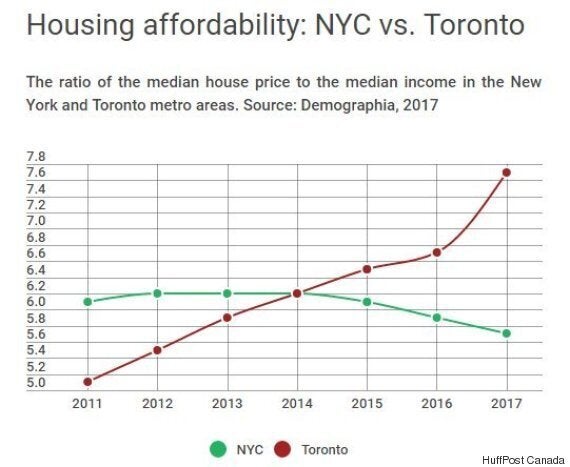 What this chart shows is that the median home price in NYC is 5.7 times the median wage. In Toronto, it's 7.7 times the median wage. You need two more years' salary to afford a home in Toronto than you do in New York.
Still not buying it? Let's look at some some middle-class homes in some middle-class neighbourhoods around metro New York.
A four-bedroom house 35 minutes from Times Square: US$349,000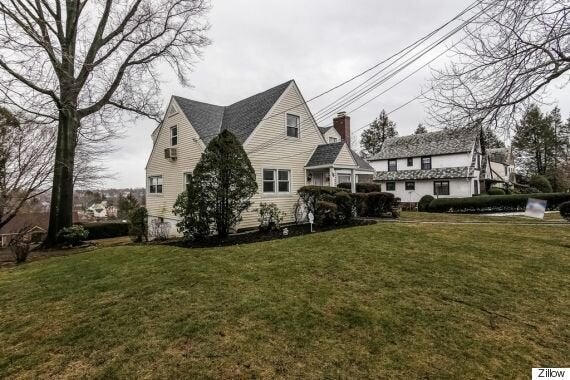 This property is located in Yonkers, a 35-minute Amtrak ride from Penn Station. (Listing.)
A four-bedroom house 30 minutes from Wall Street: US$479,000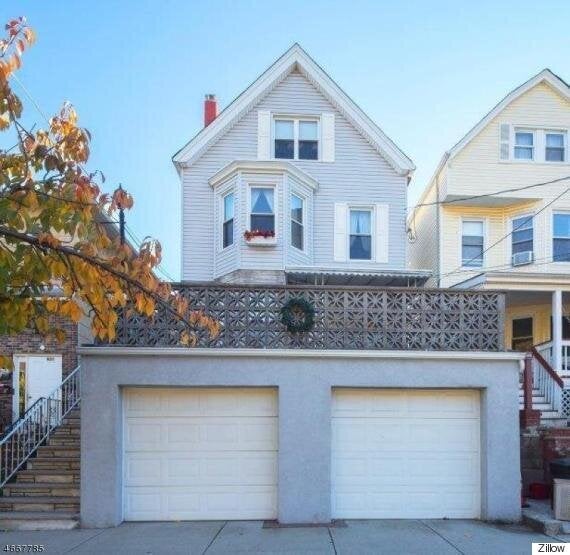 This property has been split into two two-bedroom apartments. It's located in Harrison, New Jersey, a 30-minute PATH train ride from the World Trade Center station. (Listing.)
80 kilometres outside Manhattan: $213,300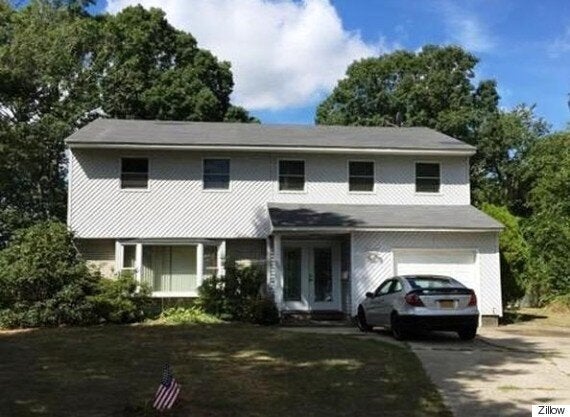 If you're willing to take on a Hamilton-to-Toronto-sized commute by car, you can buy a four-bedroom house in Islandia on Long Island for under $300K easy. It's near a large mall but not near transit. (Listing.)
So. Still think Toronto and Vancouver real estate is good value for money?
Popular in the Community