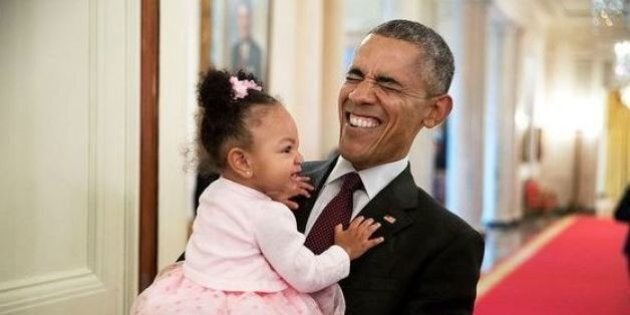 The image particularly struck a chord with activist and entrepreneur Michael Skolnik, who tweeted about it, saying, "We'll never truly be able to measure the impact that President Barack Obama has had on our children."
Skolnik then kicked off the hashtag #ObamaAndKids, calling Twitter users to share their favourite photos of Obama with children. As expected, the results came pouring in, causing the hashtag to trend on Twitter.
Here, we've rounded up our favourite photos. From inspiring to hilarious, here are all the times Obama won the internet with kids.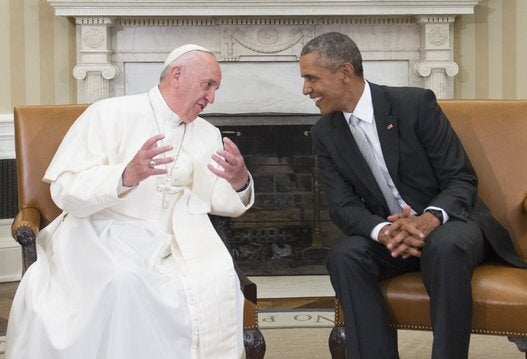 Pope Francis Meets President Obama At The White House
Popular in the Community