The U.S. president took a shot at Canada on Thursday during a visit with the NHL's Chicago Blackhawks — who just so happen to be the reigning Stanley Cup champions.
Standing beside the trophy inside the White House, Obama hemmed and hawed over what he would do with the Cup if he had the chance to keep it for a while.
"It truly is the best trophy in sports," he said, before delivering the low-blow. (Watch above.)
"And, by the way, we've got a state dinner with Canada coming up — so we may just leave it right in the middle of the room."
And Canadians everywhere were like: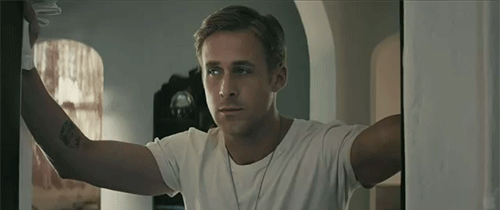 Prime Minister Justin Trudeau responded later that day by reminding Obama of the many Olympic gold medals the Great White North has won for ice hockey.
(After we were done inventing the sport, of course.)
The prime minister could have also pointed out that 12 of the 24 players on the winning Blackhawks team also happened to hail from Canada — including captain Jonathan Toews.
But, we still have to give this one to Obama.
Well played, Mr. President. Well played.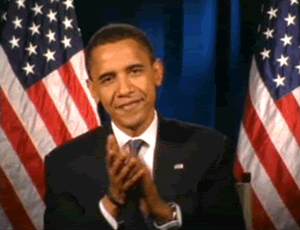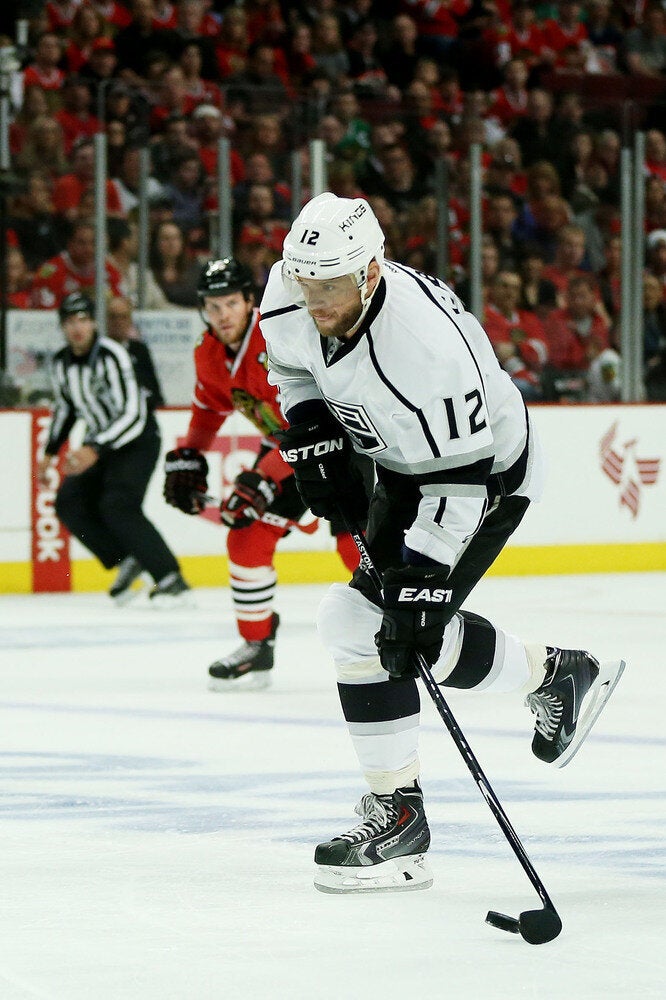 10 Things To Watch In Stanley Cup Finals