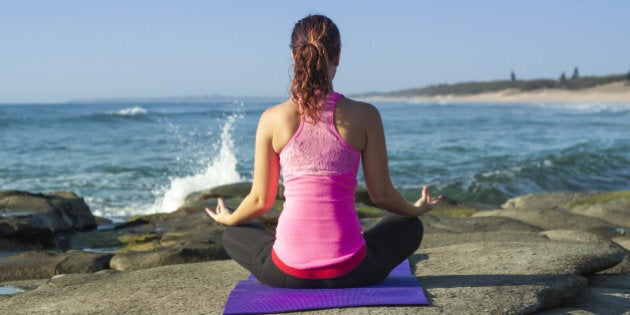 The stats are from a 2011-2012 survey that included 130,000 respondents. The special thing here, however, is that StatCan adjusted the data to account for the way in which people tend to misreport their weight. Essentially, the agency figured out exactly how much we fudge and adjusted the numbers accordingly.
Not only does B.C. have the lowest level of obesity in the nation, defined as anyone with a Body Mass Index (BMI) of more than 30, the province also contains the three least obese cities: Kelowna (17.0%), Vancouver (17.4%) and Victoria (19.6%).
Many of Canada's largest cities, it turns out, are pretty fit: Toronto (20.2%), Quebec City (20.9%) and Montreal (21.5%).
Less urban provinces in Atlantic Canada and the Prairies have the highest levels of obesity, though a number of cities in southwestern and northern Ontario are also near the top of the urban numbers. The most obese cities in Canada are Saint John, N.B. (38.1%), Greater Sudbury, Ont. (33.8%), St. John's, N.L. (33.2%), Brantford, Ont. (32.1%) and Hamilton, Ont. (31.3%)
On the whole, Canadians are getting bigger, especially men. Between 2003 and the survey, obesity increased 17.9% for men and 16.8% for women.
Overall, the survey found 26.1% of Canadian men are obese compared to 23.4% of women. Interestingly, there is no difference in obesity between the sexes for those aged 18 to 34, suggesting men tend to put on more weight than women as they get older.
The survey was released at the same time as new OECD numbers that put Canada among the most obese nations in the developed world -- only The United States, Australia, Iceland and Hungary have higher levels of obesity.