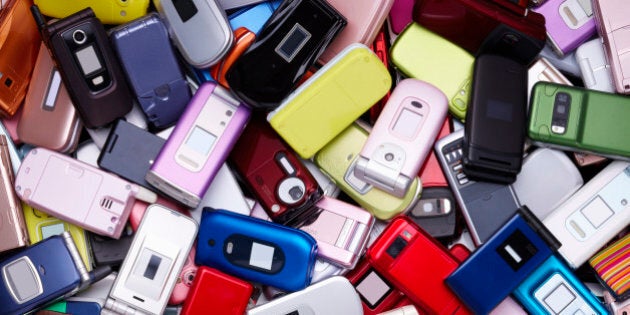 Being at the cutting edge of technology is just not what it used to be.
Think about all the gadgets you once thought were irreplaceable. Did you guard your Palm Pilot with your life? Did you ever think it would get more convenient than being able to page your friends to find each other? Technology can go from essential to obsolete, and the cycle seems to happen more and more quickly these days.
Take, for example, these 14 tech items. Once at the forefront, they're now almost non-existent in North America, or very close to it. When was the last time you used a fax machine or pay phone? Everyone had an iPod for a while there, and then suddenly nobody used them anymore.
These 14 items were the cream of the technology crop not all that long ago — there are a few instances on this list where the replacement for the technology of 15 years ago has itself been overtaken by something new. Here's what happened to them, and what replaced them on our offices and in our pockets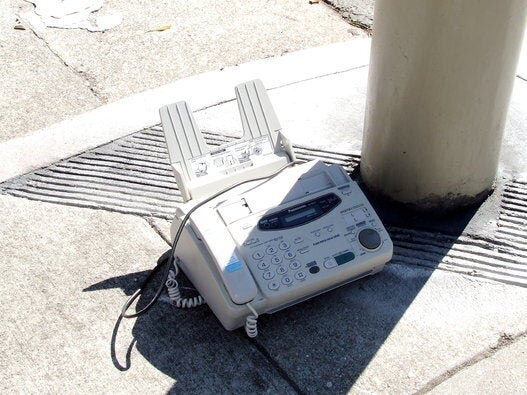 Outdated Technology (From The Last 20 Years)