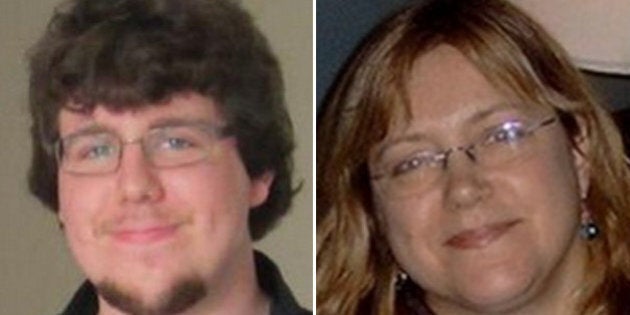 The victims of a deadly crash between an Ottawa city bus and a Via Rail train Wednesday have been identified by police.
The names of five men and one woman were released with permission from families on Thursday. Their ages range from 21 to 57. All were from Ottawa.
Michael Bleakney, 57
Connor Boyd, 21
Karen Krzyzewski, 53
Kyle Nash, 21
Rob More, 35
Dave Woodard, 45
Two of the victims, Bleakney and Krzyzewski, were Gatineau, Que. public servants, according to CBC News.
According to a statement by Krzyzewski's family, the 53-year-old mother of two worked at Library and Archives Canada.
Story continues below slideshow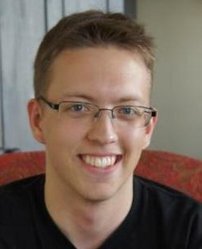 OC Transpo Bus Crash Victims Identified
Earlier, Terry Woodard, the widow of the OC Transpo bus driver who died of crash-related injuries, took to Facebook to write a message about her late husband.
"Today I lost my HUSBAND the love of my LIFE my best friend the father of my daughter and great step DAD to the boys," wrote Woodard of her late spouse, Dave.
The two youngest victims, Boyd and Nash, were identified as students by Carleton University on Thursday.
Flags at the school's Ottawa campus were lowered to half-staff in honour of their lives and a memorial service is being planned, confirmed university president Roseann O'Reilly Runte.
Condolence books will be available to the public at the university's Tory Lobby on Friday.
CORRECTION: An earlier version of this story stated Keenan Wellar is a co-leader at Bronson Community Thrift Centre. He is in fact co-leader of charitable organization LiveWorkPlay. This version has been updated.