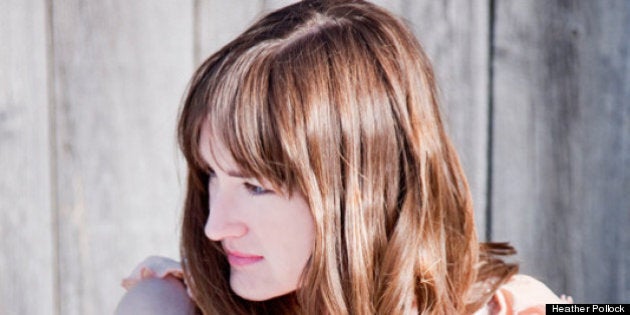 Singer-songwriter Suzie Ungerleider -- known to many as Oh Susanna -- revealed this week plans for her new album "Namedropper" have been delayed after being recently diagnosed with breast cancer.
In a Facebook post on her site, Ungerleider said she noticed a lump in her breast a few months ago, "went to see some doctors, they took some tissue samples and came back with a positive result for breast cancer."
If there's any positive from the diagnosis it's the fact "all scans have indicated that the cancer has not spread deeper into my body."
Ungerleider also revealed she began chemotherapy roughly a week ago, describing it as if "I have drunk some kind of metallic cocktail and now I am suffering from a chemical hangover." The chemotherapy is expected to be in three-week intervals for around five months before she undergoes surgery with radiation to follow.
"Hey guys, even though this is shitty news I want you to know I feel lucky," she continued. "I have a beautiful and loving family. My friends are showering me with love and attention. I feel like the world is full of good and kind people who are willing to help each other get through the hard times. So, it is awareness of that kindness which makes me cry these days. In fact, I am not sad at all; I am profoundly happy."
As for "Namedropper" -- an album featuring previously unrecorded material written by Ron Sexsmith, Royal Wood, Jim Cuddy, Joel Plaskett and Luke Doucet among others specifically for the record -- Ungerleider said it won't be released this fall as previously planned. The musician said she'll wait "until I am all better so I can hit the road with Jim (Bryson, producer/collaborator on the record) and we can perform these killer songs for you." But she plans on sending the music out digitally this summer.
According to a Kickstarter campaign last year, the goal of $10,000 to fund the album's creation was eclipsed last November and reached $13,780. The album's recording wrapped up earlier this year with Plaskett, Wood, The Good Lovelies and Kathleen Edwards among others guesting on the record.
"We have been making records of our own songs for over 15 years," a Kickstarter update in February said. "Our music has made us part of an amazingly talented and generous community. Now it is time to show off our friends' talents by recording their songs."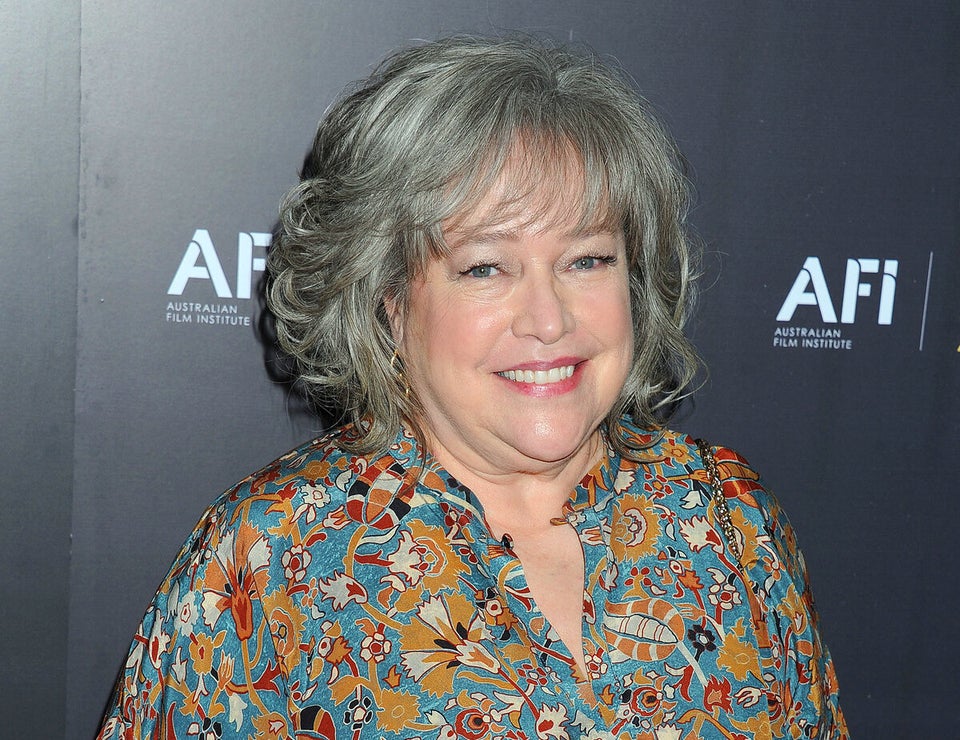 Celebrities Who Have Faced Breast Cancer
Popular in the Community