For months, analysts have been saying there's little chance of oil ever reaching $100 per barrel again.
Investors have been buying options deals that bet on the resource reaching prices of US$80 per barrel in 2018, US$100 in 2019 and US$110 in 2020, according to data obtained from the U.S. Depository Trust and Clearing Corp. and the New York Mercantile Exchange.
Because of today's low prices, they stand to make some serious money if oil reaches those levels.
They're betting on the belief that low oil prices will lead to producers reduce new development so much that it will create a shortage of oil, Bloomberg said.
"Some hedge funds are betting that oil prices will need to rise sharply to bring demand down again," Bank of America Merrill Lynch head of commodities research Francisco Blanch told the agency.
"That's why they are buying deep out-of-the-money call options."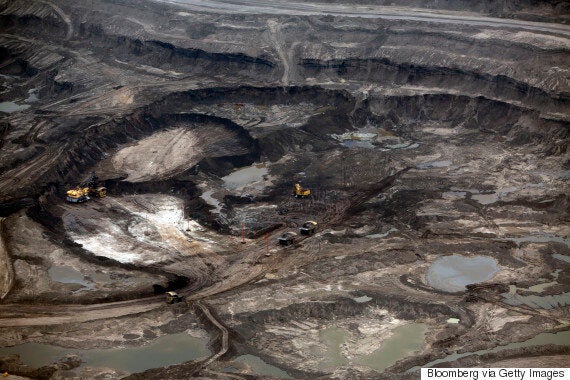 These investors aren't the only ones making big bets on oil. Others have made bets it will reach as high as US$125 per barrel in December 2018, and US$150 in December 2020.
The hedge funds believed to be behind these bets have diversified portfolios, and they've likely bet on many different energy price scenarios. But they stand a chance of making lots of money on this oil-price bet, if it pans out.
And their hopes are not unfounded.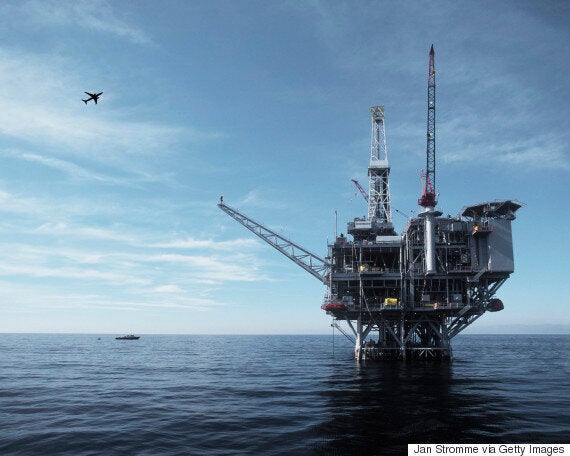 That could push oil prices higher. And so could an expected drop in oil supply from non-OPEC producers, which is also projected to happen this year.
Ross had previously predicted a drop in oil prices that began in 2014.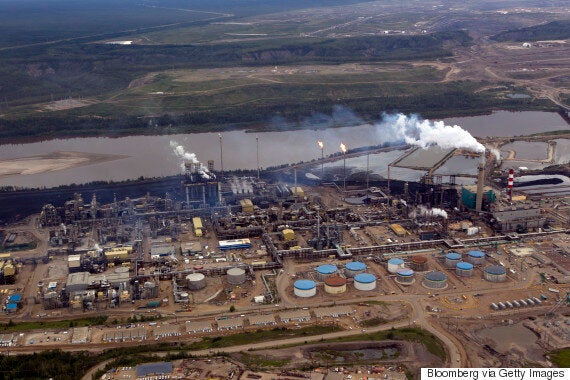 But predictions of $100 per barrel fly in the face of analysts who see it as unlikely that they'll ever reach those heights again.
Daniel Yergin, a Pulitzer-winning author and vice-chair of research company IHS Inc., told the Associated Press that oil wouldn't reach $100 without "some big surprise or disruption."
And earlier this year, U.K. consultancy Cambridge Econometrics said oil prices could level out at anywhere between $83 and $87 per barrel between 2030 and 2050, if countries start approving lower-carbon policies.
In that context, investors betting on oil reaching $100 again are taking a big risk. But as is often said, high risk, high reward.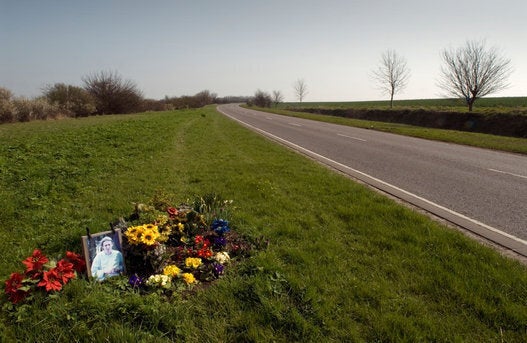 Unexpected Consequences Of Falling Oil Prices