Fairly or unfairly, global currency traders have long seen the Canadian dollar as a "petro-currency," buying it up like hotcakes when oil prices are high, and ditching it like a hot potato when oil takes a dive.
But this loonie-oil marriage is beginning to come apart, at least for the moment, and that could be a good thing for Canada right now.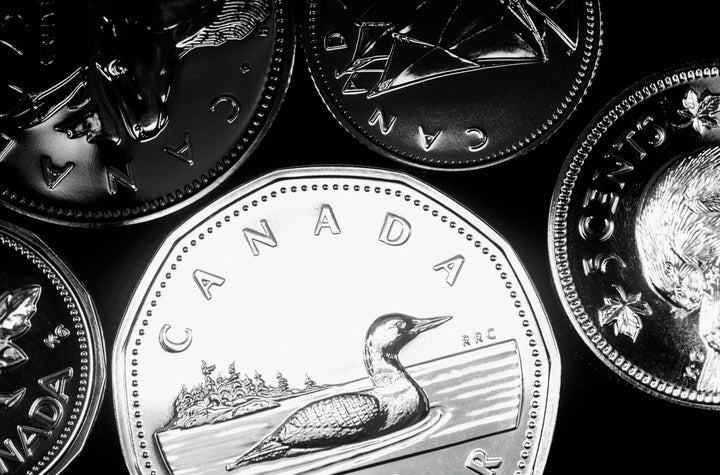 North American oil prices have soared nearly 17 per cent since the start of this month, but the Canadian dollar has barely budged in that time, rising to around 77.8 cents U.S. from around 76.5 cents at the start of the month.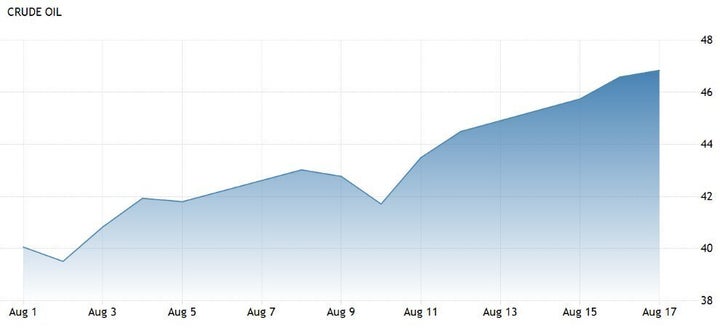 That's because currency traders are beginning to pay attention to things happening in Canada's economy other than oil, CIBC senior currency strategist Bipan Rai told Bloomberg.
"The market's finally turning its attention away from that tiring [oil] story line, and other drivers of the Canadian dollar are stepping into the spotlight," he said.
Unfortunately, those "other drivers" aren't looking positive right now.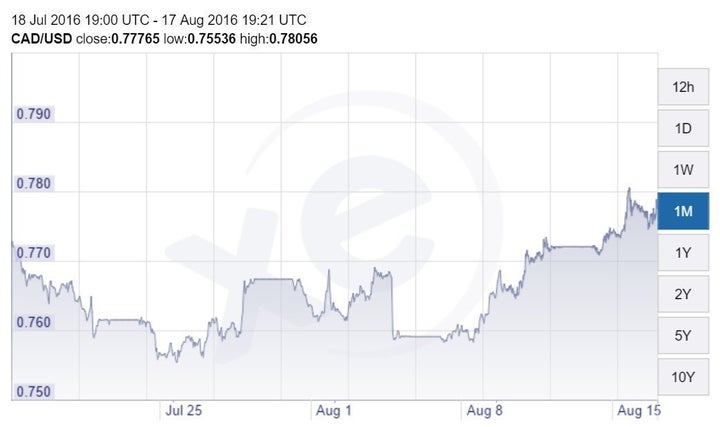 But that low loonie is good for Canadian exporters; the last thing they need is for their products to hit the market at higher prices.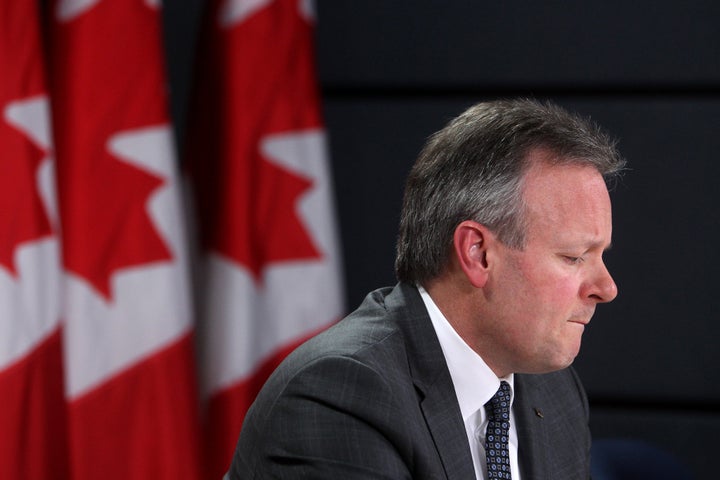 In fact, some analysts say that given the bad economic data, Bank of Canada Governor Stephen Poloz is likelier to cut interest rates yet again, a move that should send the loonie even lower.
Nomura Securities economist Charles St-Arnaud told BNN last week he sees a 40-per-cent chance of another rate cut this year, but he sees risk in the Bank of Canada's efforts to keep the loonie down: Lower rates could drive up Canadians' already high debt levels.
"The BoC should be worried if it reignites household borrowing and the housing market, while business investment is currently not very sensitive to rate cuts," he said.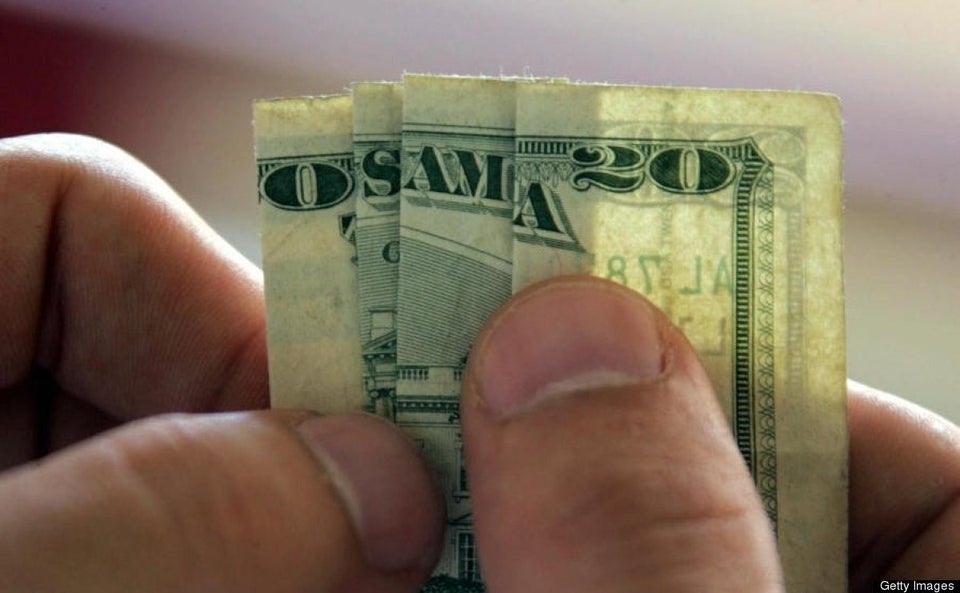 Secret Messages Encoded In U.S. Currency