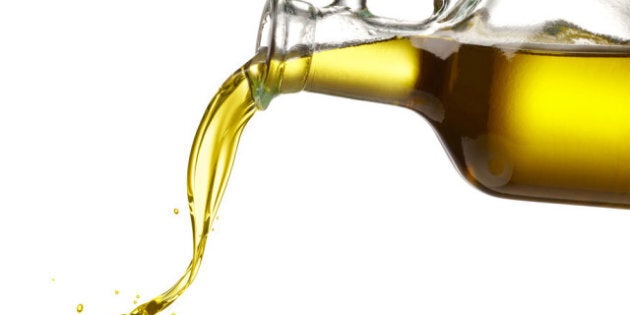 Cooking oils are essential for making stir-frys for dinner and salad dressings for lunch.
Lucky for us, healthier cooking oil options are more accessible and affordable than ever. And, as an added bonus, there are more options than just oil from olives -- though studies have found two daily tablespoons of this variety may improve heart health.
"Choose oils that are expeller-pressed, which are those that have been extracted from seeds or nuts through a chemical-free mechanical process," says Amrita Sondhi, author of The Tastes of Ayurveda.
Sondhi recommends storing oils in the refrigerator after they've been opened to extend shelf life and to maintain their nutritional value. She also suggests shopping organic.
Here are Sondhi's other recommendations for finding healthier cooking oils.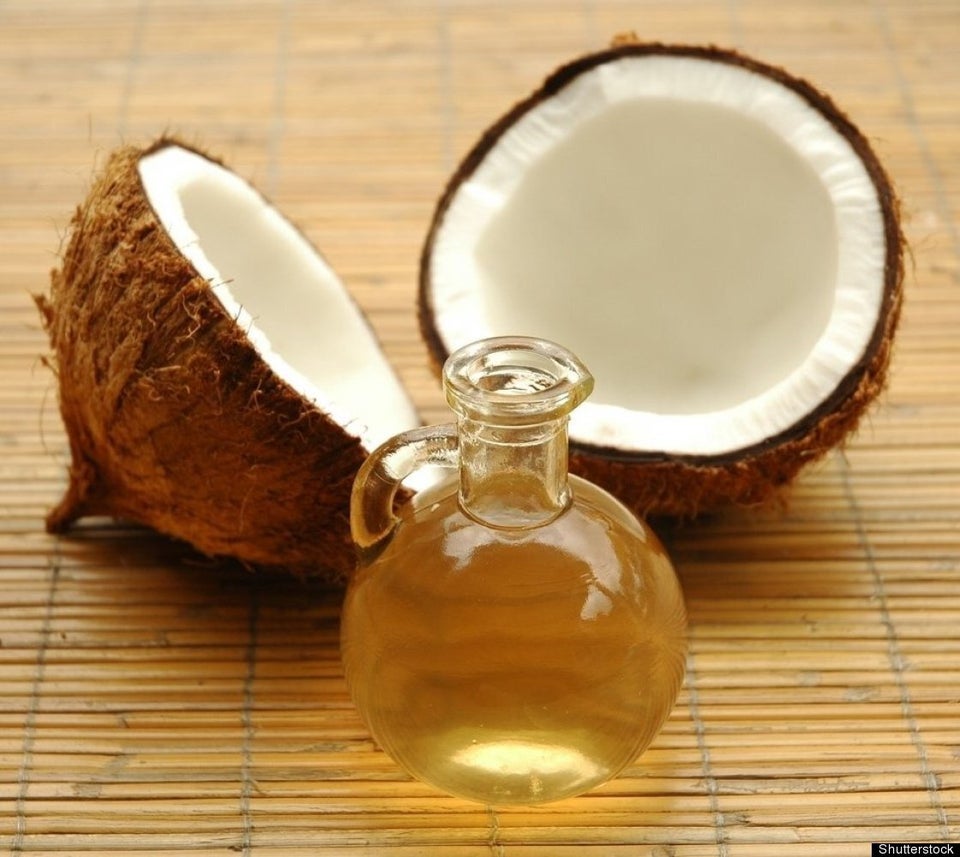 7 Healthy Oils For Cooking
Coconut oil is full of flavour and has nutrients like vitamin E, K and iron that are retained at high temperatures.
Flax seed oil is full of essential omega-3 fatty acids. You can use it unheated in shakes, salad dressing, cereals or on toast.
Ghee is a butter that is free of impurities and cholesterol. However, use sparingly if you are trying to lose weight. It is also very calming to the nervous system.
This oil maintains its healthy properties known to fight cancers and lower cholesterol at high temperatures.
Just like flax seed oil, hemp oil is full of the essential omega-3 fatty acids and should be used unheated.
Olive oil is usually readily available, affordable and cooks well at high heat without losing its nutritional value. It is also known to lower your risks of heart disease -- and tastes great on salads or as a sauce.
Sesame oil is a bit more expensive, but you only need to use a little for a lot of flavour. It also has a lowering effect on blood pressure.
Popular in the Community